ECG+PPG Blood Pressure Monitor
Model: J1790
Double Detection based ECG & PPG, More Accurate for Medical Reference
Wrist-based Device that real can help on monitor Cardiac Care
Firmware Customization & SDK Support
Original Sensor Signal Support for Atrial Fibrillation
Real time ECG, Blood Pressure, Heart Rate Monitor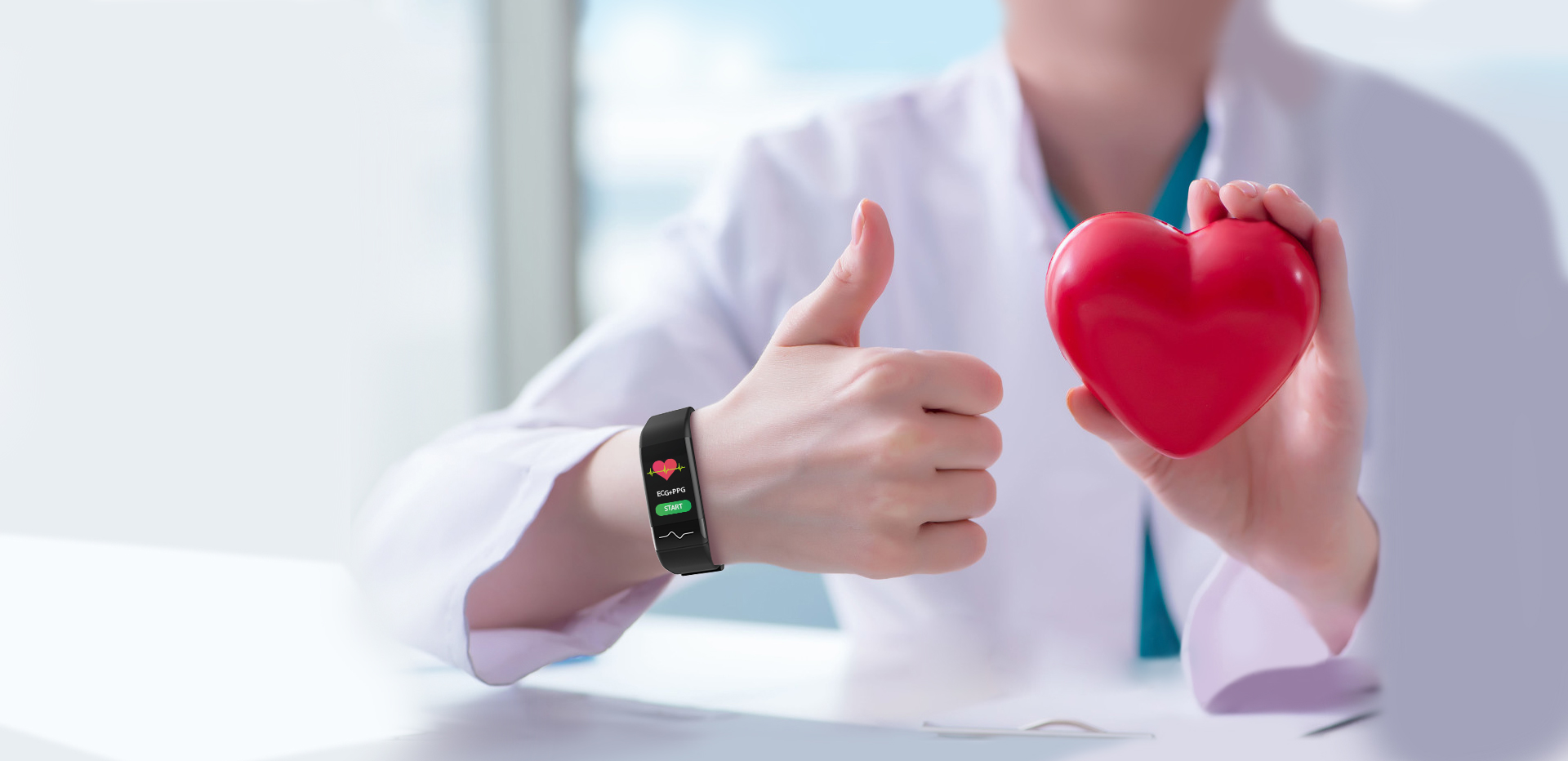 A smart bracelet to accompany you
It's like a friend who has known you for many years
Always care for you
To meet each other, and like it for a long time.
Textured, durable, healthy, it's indispensable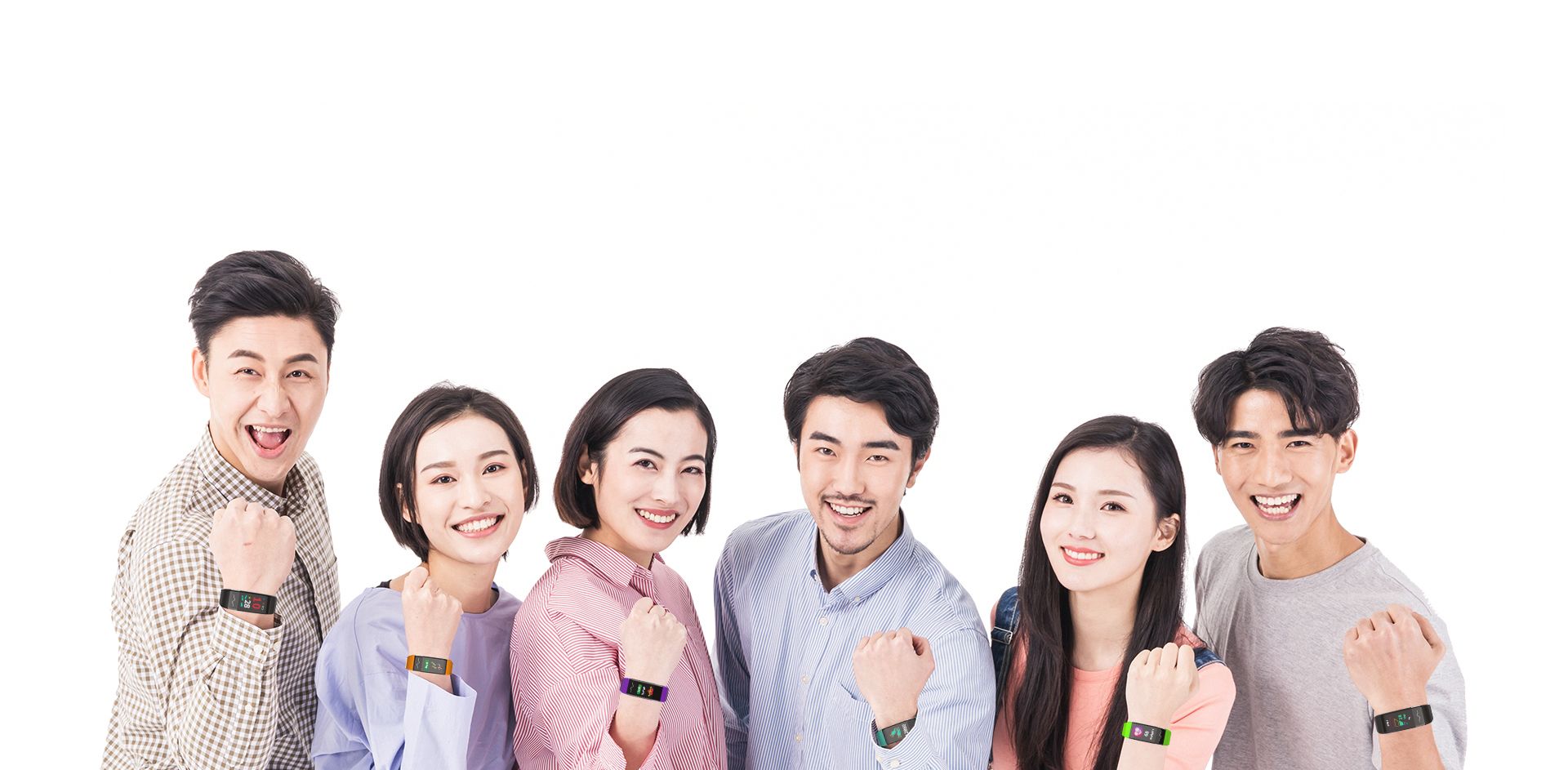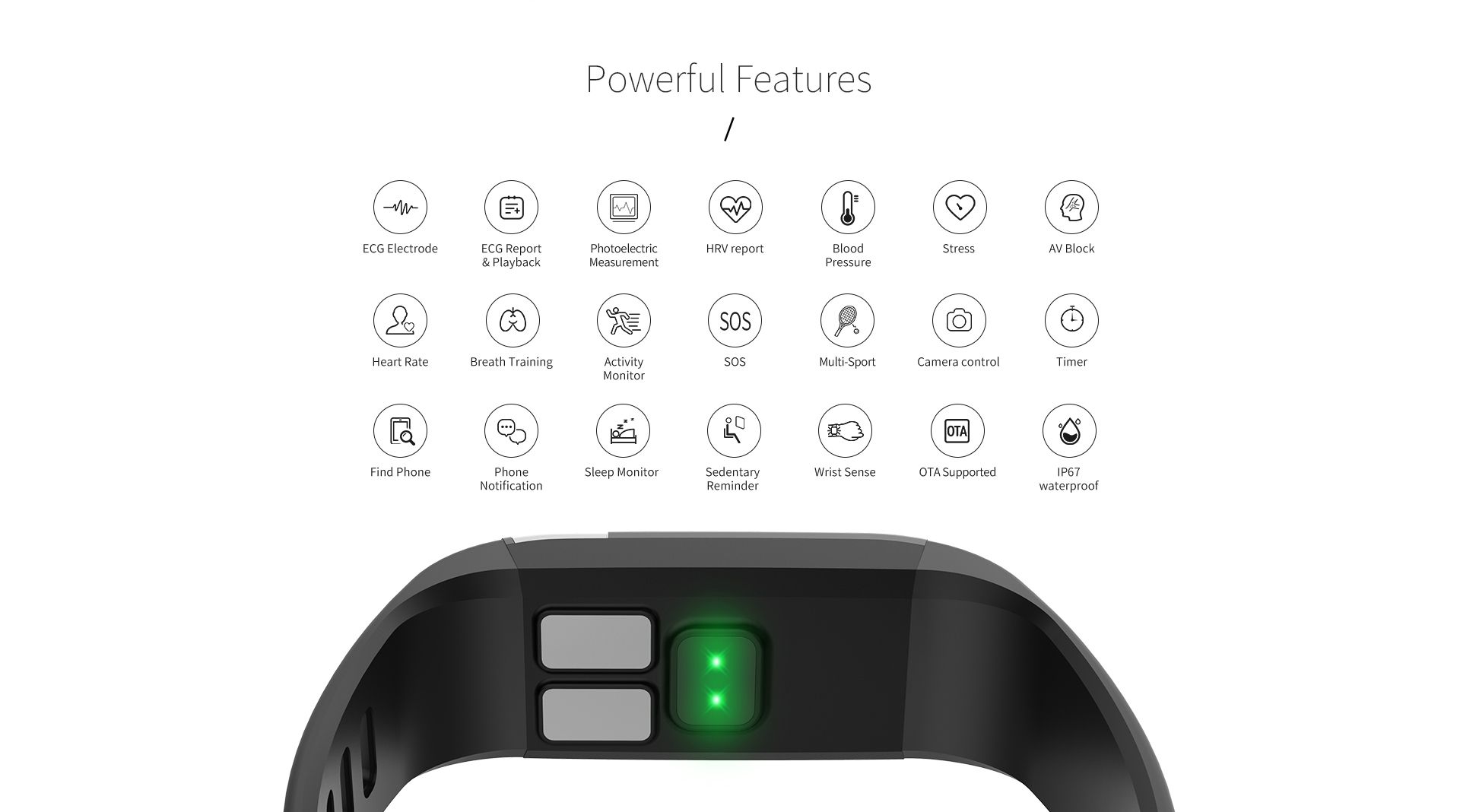 Medical Level ECG + PPG heart rate sensor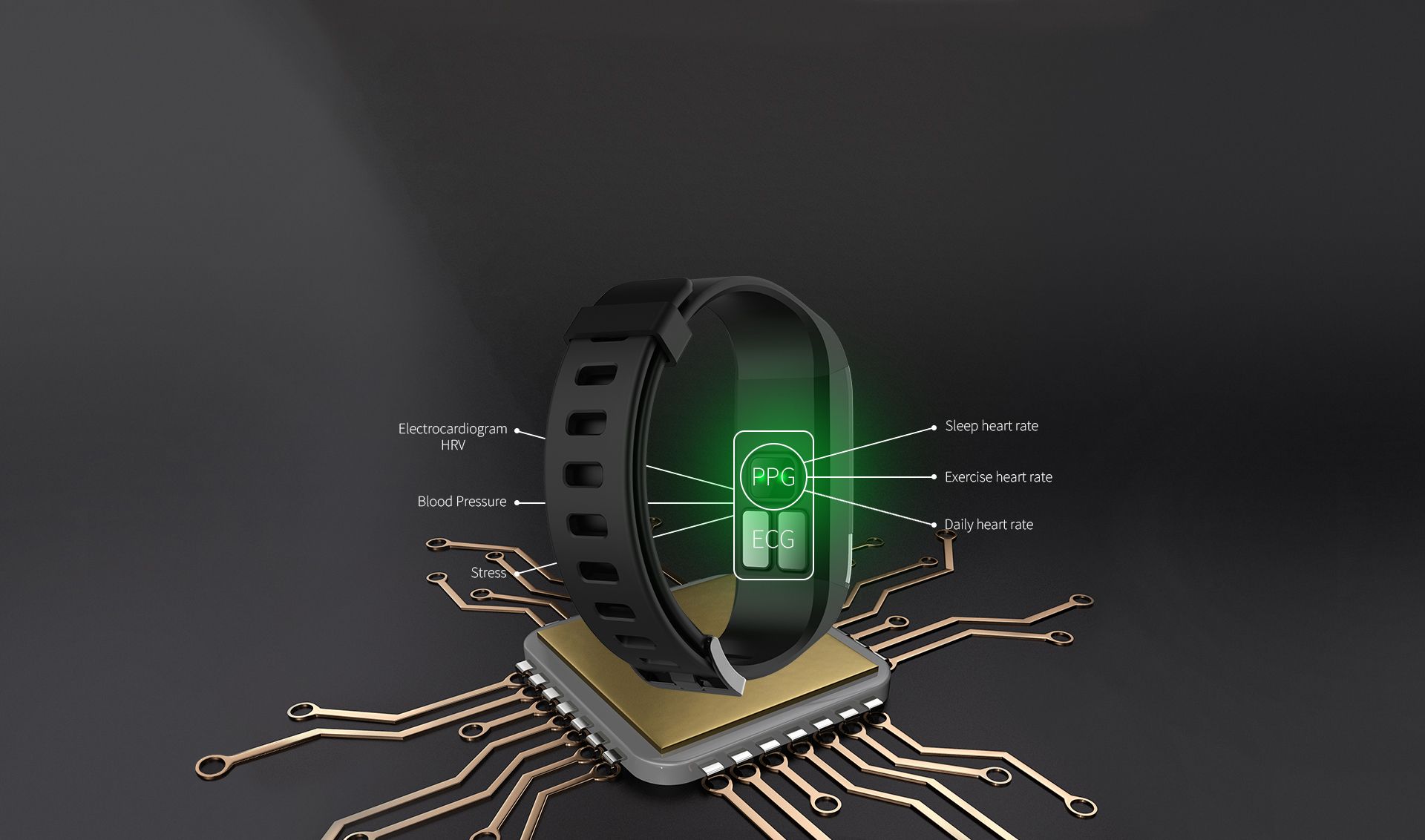 Combined AI algorithm for ECG+PPG
Professional Report for ECG, HRV, Stress, Blood Pressure
Precautions for Potential Heart Cardiac Disease
such as arrhythmia, tachycardia, slow heartbeat, pulse pause, pulse miss and Ventricular premature beat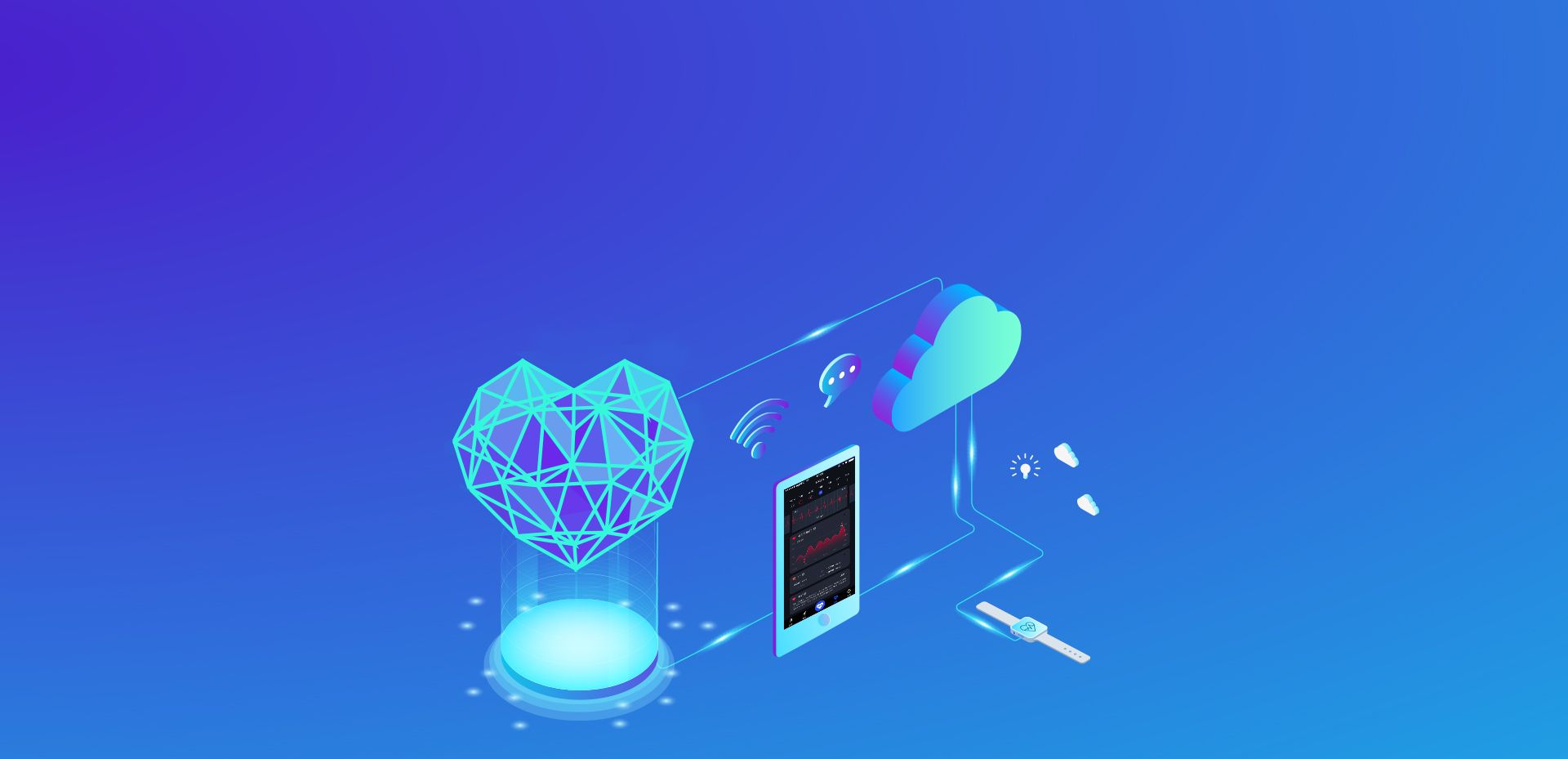 Electrode type/Heart Rate/ECG
Real-time electrocardiogram graphic Can be Shown on the App when Bluetooth is connected and support
ECG playback for doctor future reference. Also full ECG report can be exported to send to doctor online.

Real-time Blood Pressure, HRV & Stress Tracking
Auto Monitor Your Heart Rate All Day Long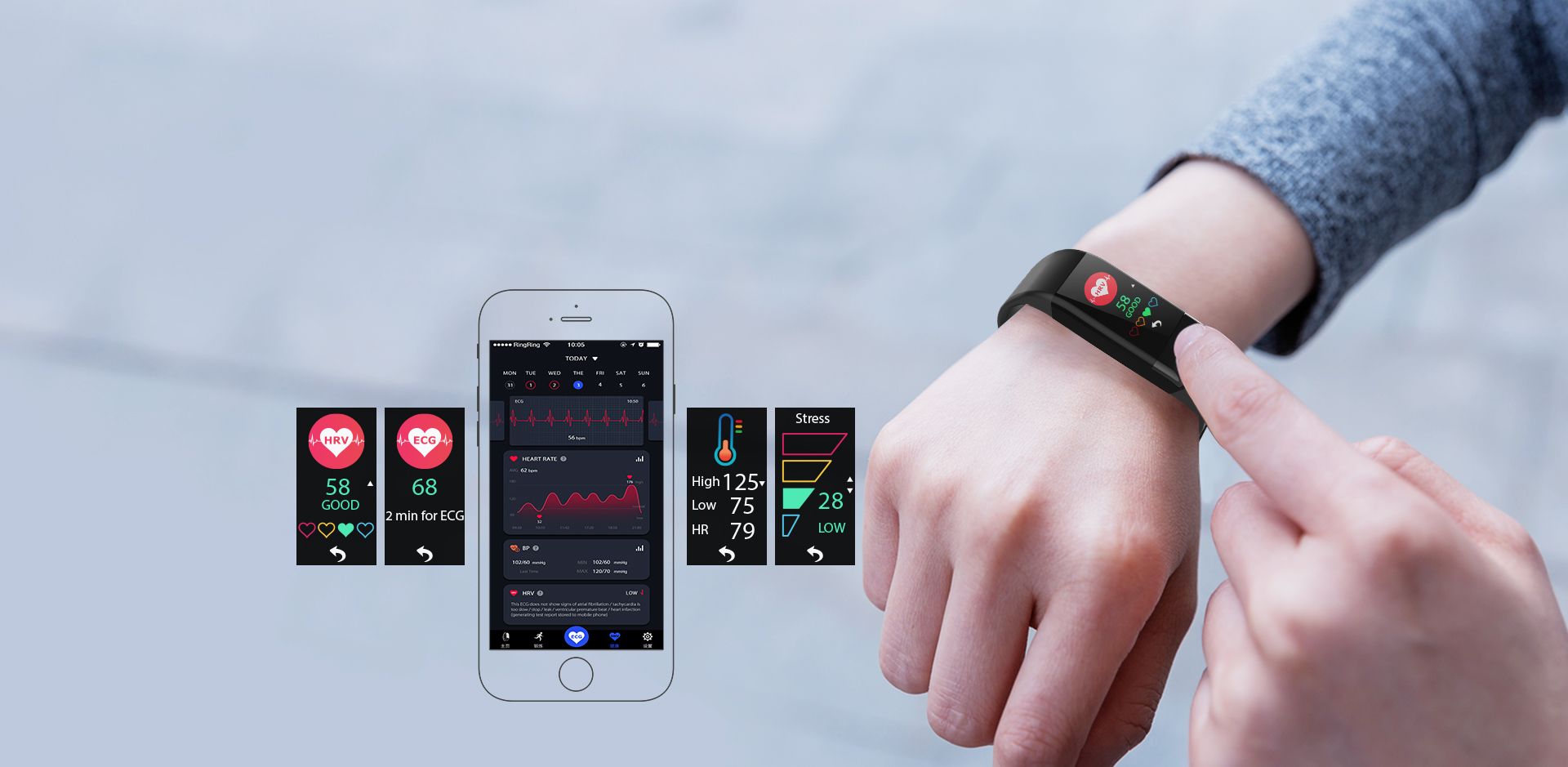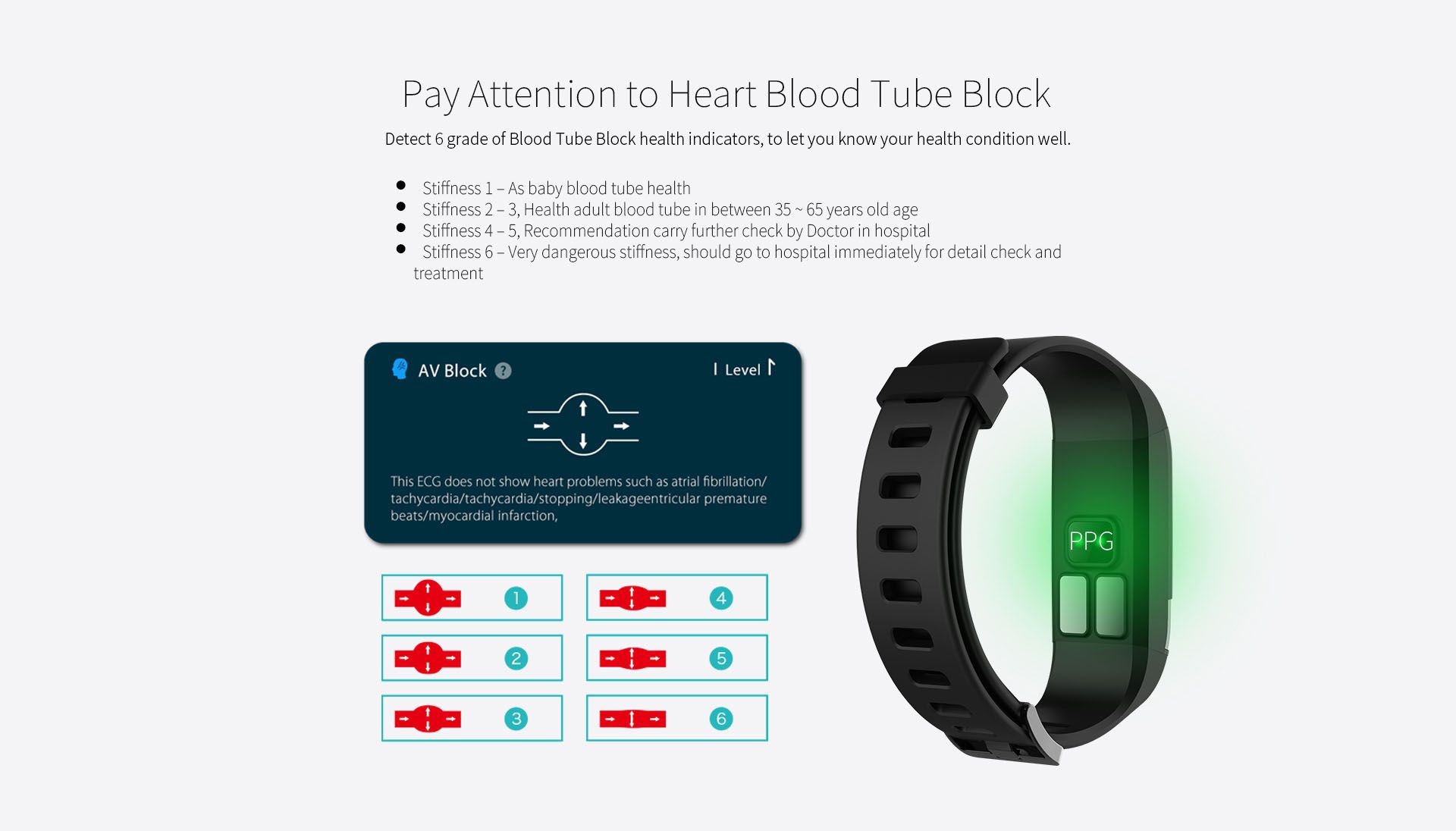 SOS Function
When connect to the APP , the band can send alert message for immediate help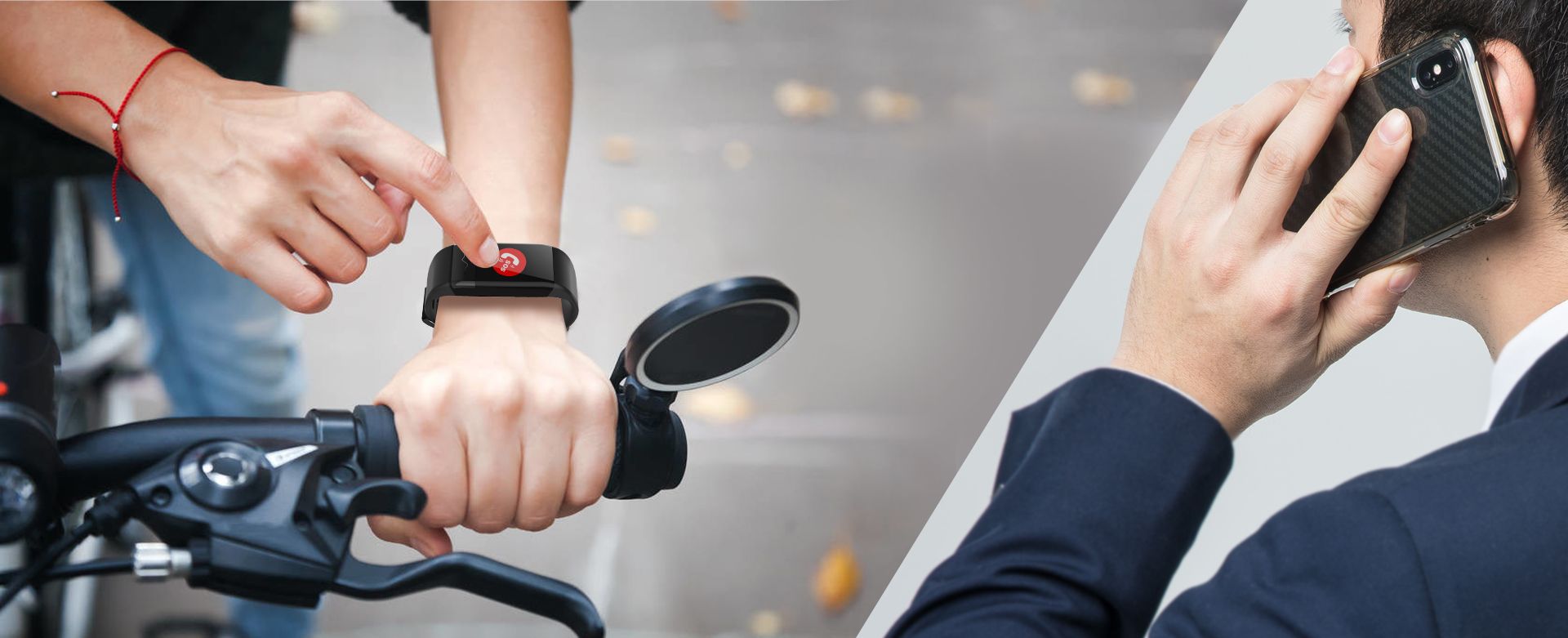 Heart Rate Monitoring When Exercise
The bracelet can monitor your real time heart rate 7×24hours
You can check the heart rate changes and zone everyday by APP
Smart Alert for Abnormal Heart Rate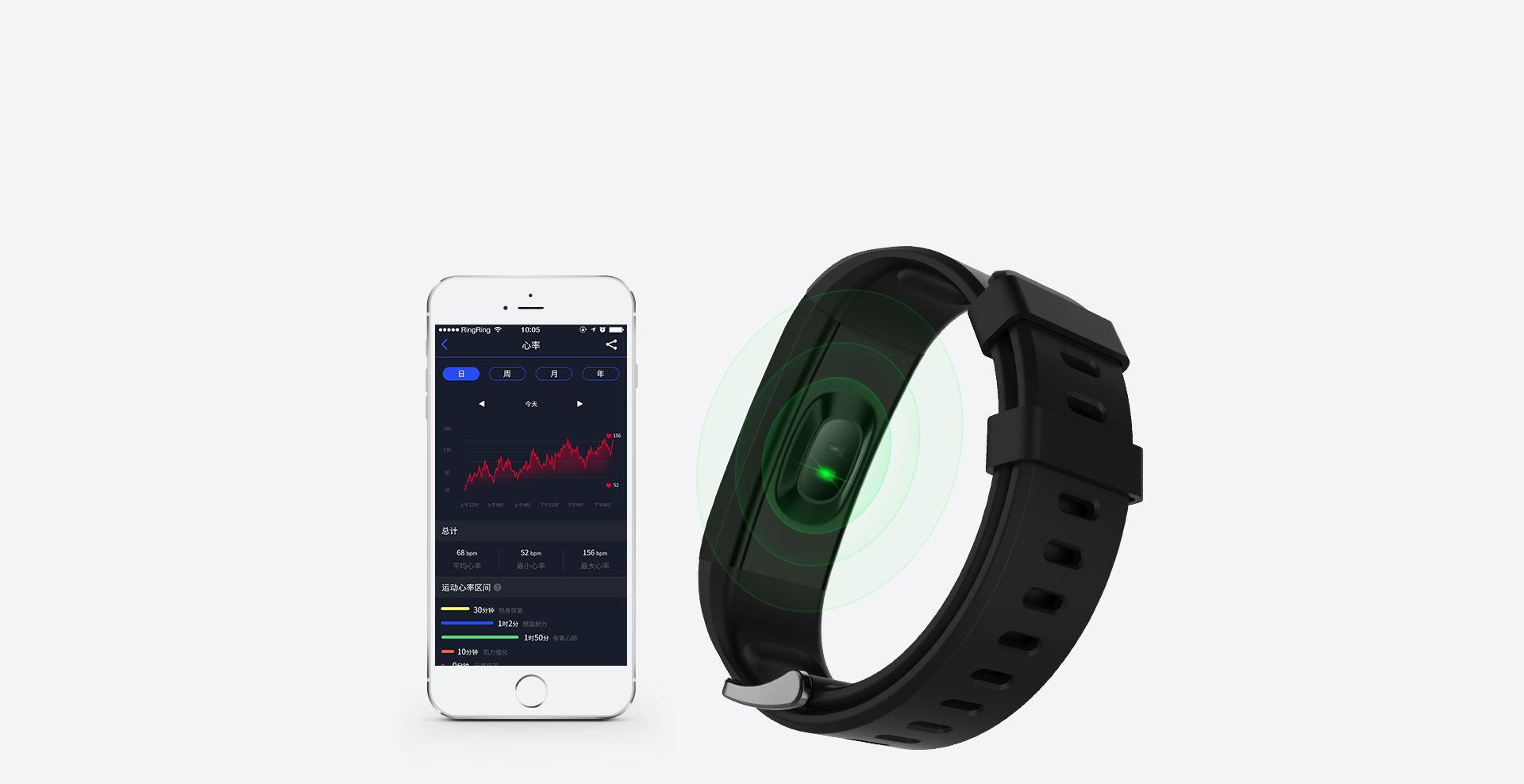 Activity Heart Rate Training Zone for Professional Training Guidance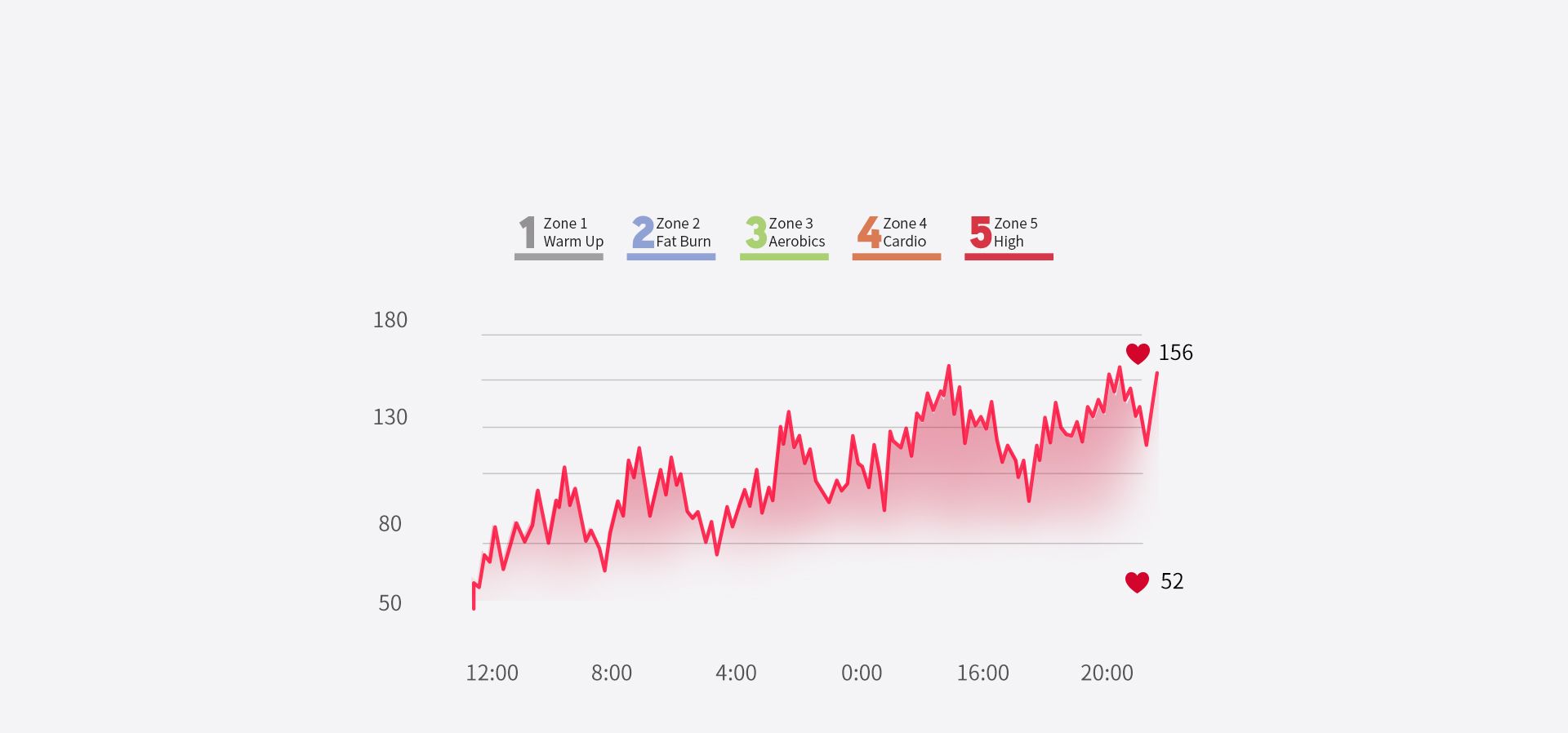 Breath Training
Relax Yourself, Recover Your Body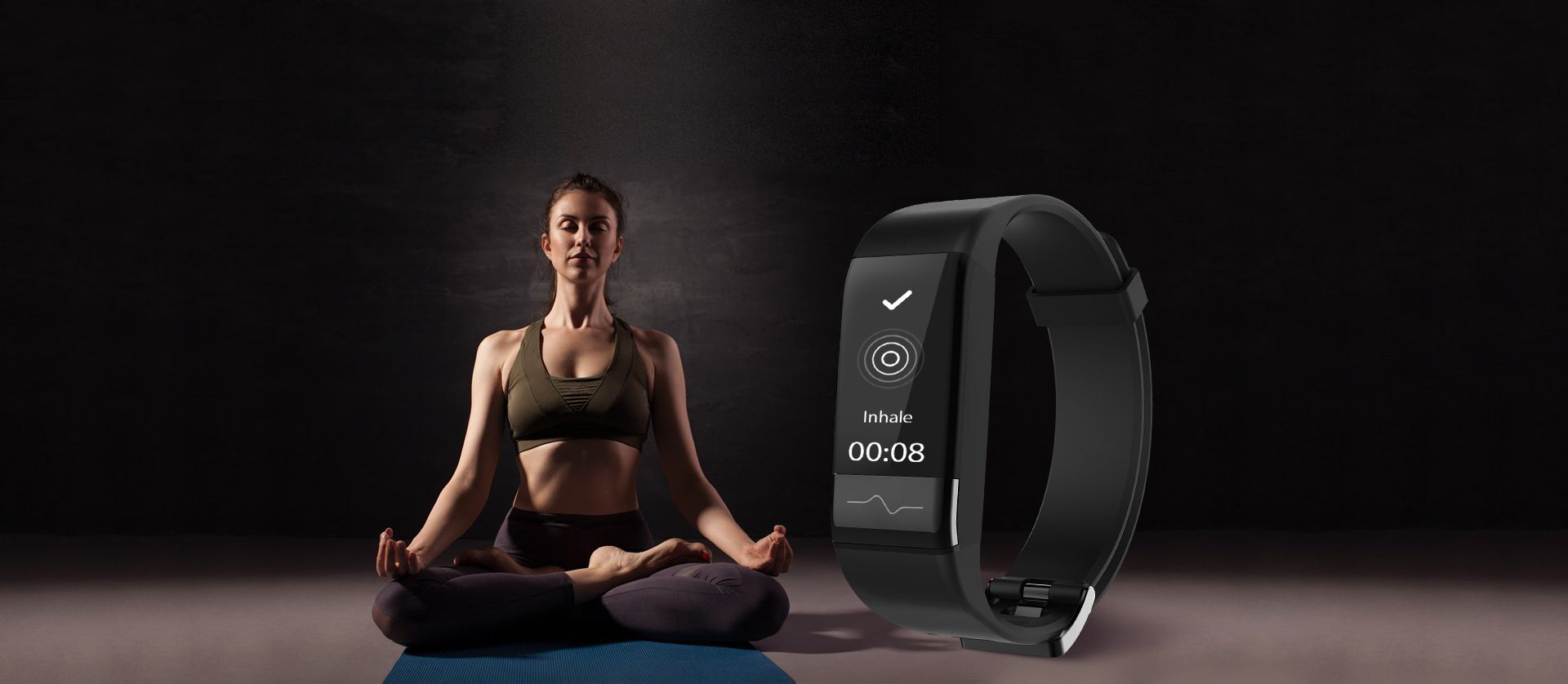 Multi-sport Mode
Make Your Sport More Fun, Choose the Best Mode to challenge More
Sleep Monitor
Special Patent Sleep Algorithm automatically monitor the sleep quality including sleep phase, sleep time, sleep heart rate, help you better understand the your sleep and give sleep report and tips.
Smart Reminder
No More Miss the Important People or Things in Your Life!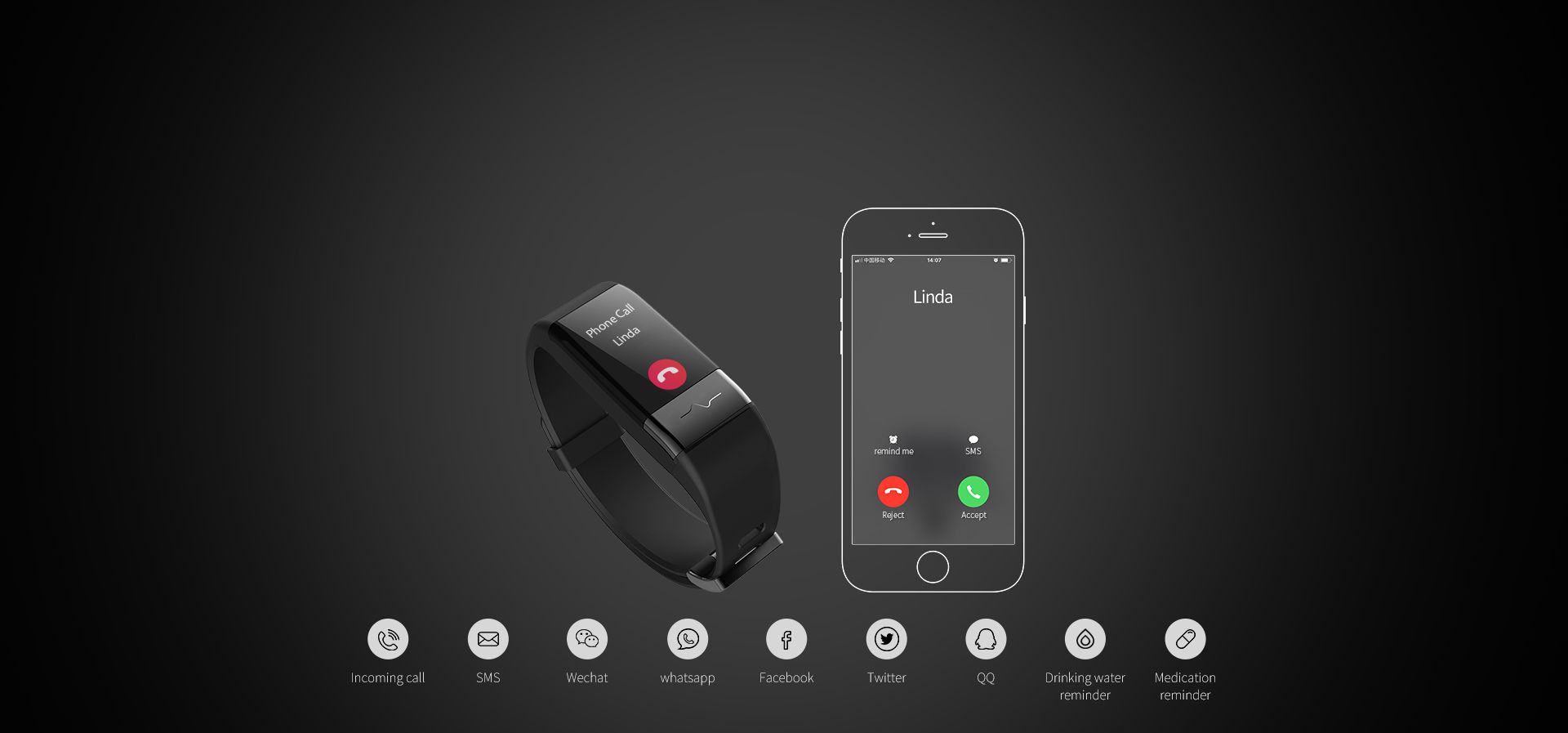 IP67 Waterproof
Support Swimming, shower and all kinds of waterproof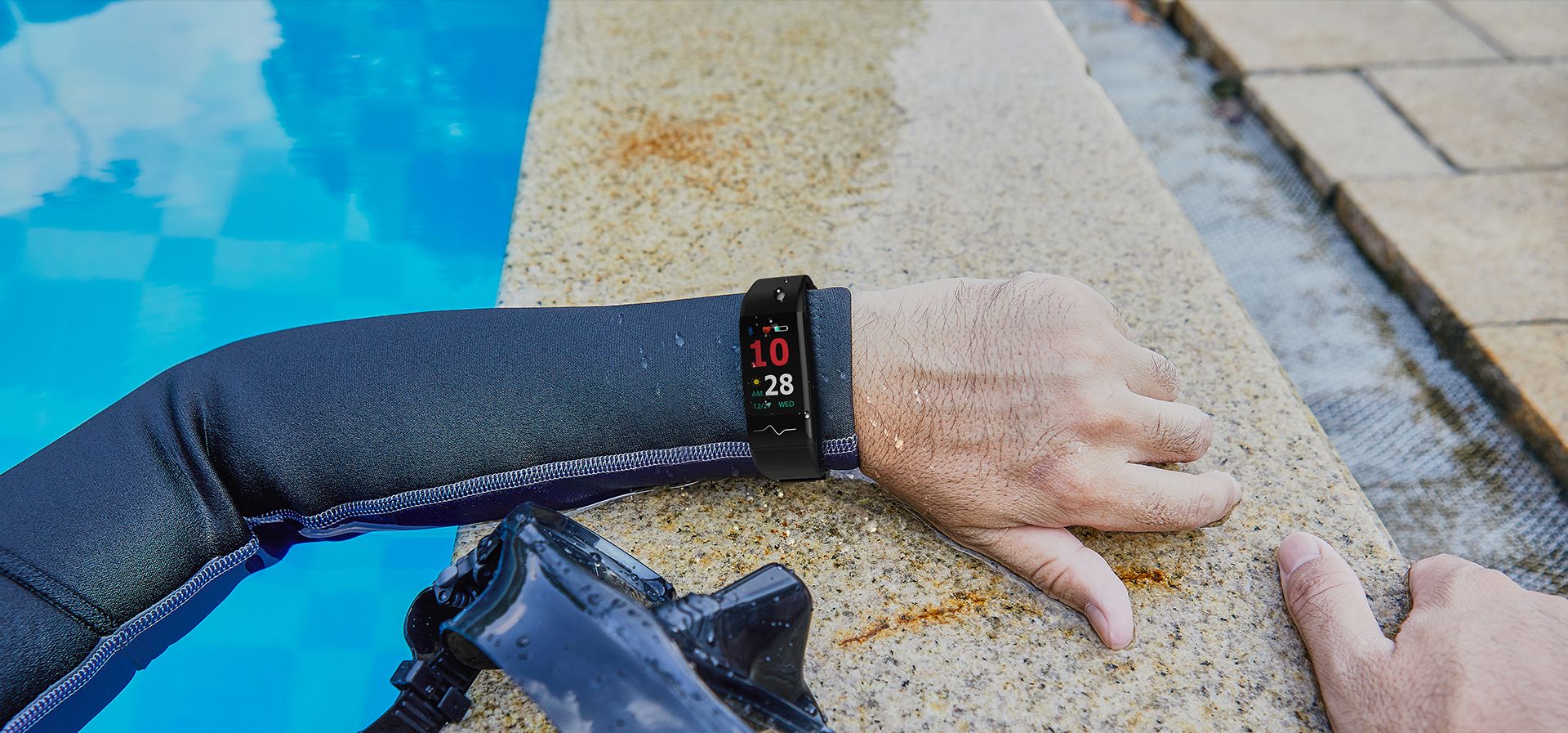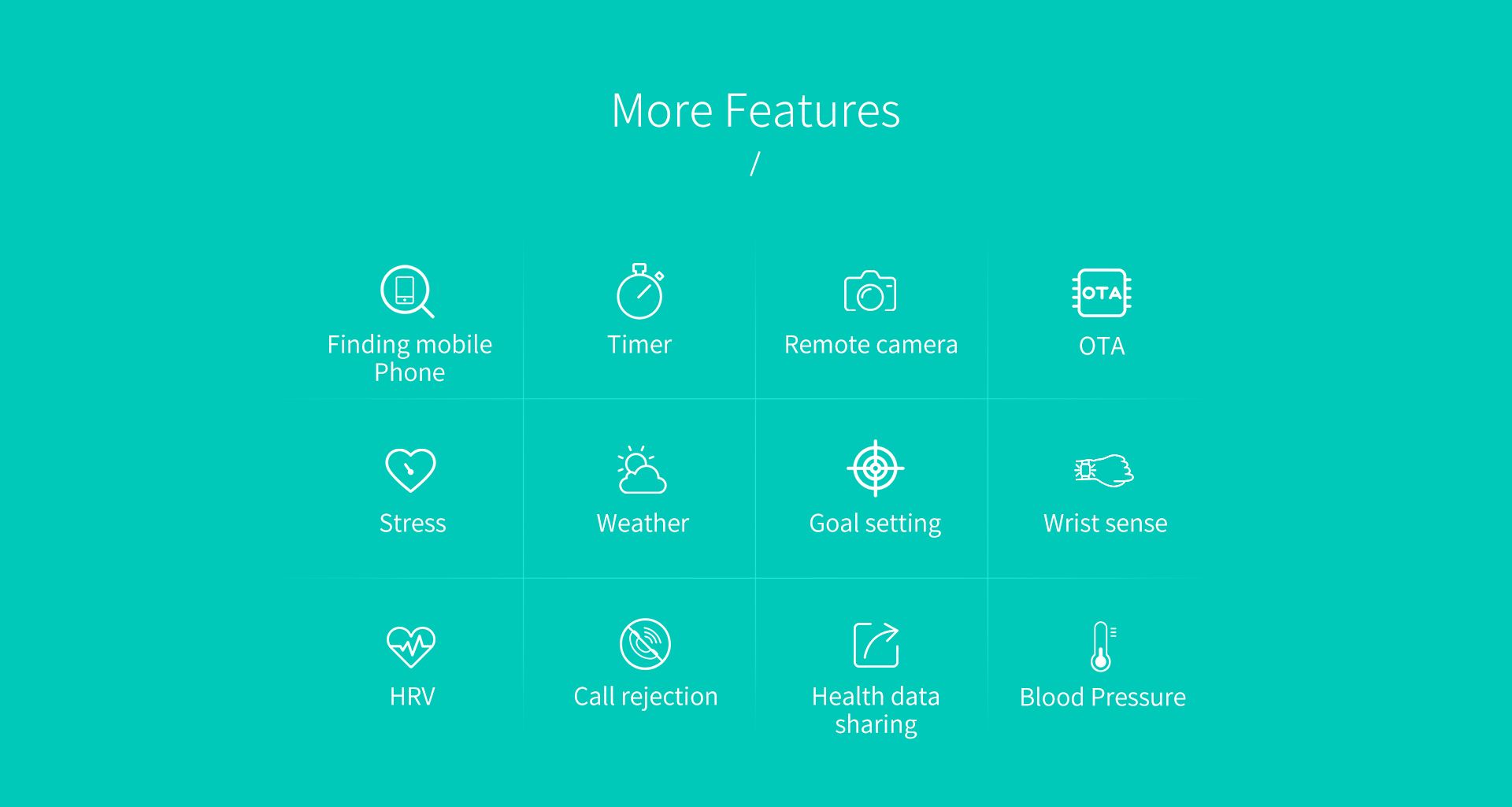 Check the health data by APP
Daily data / Heart Rate / Blood Pressure / Stress /HRV / ECG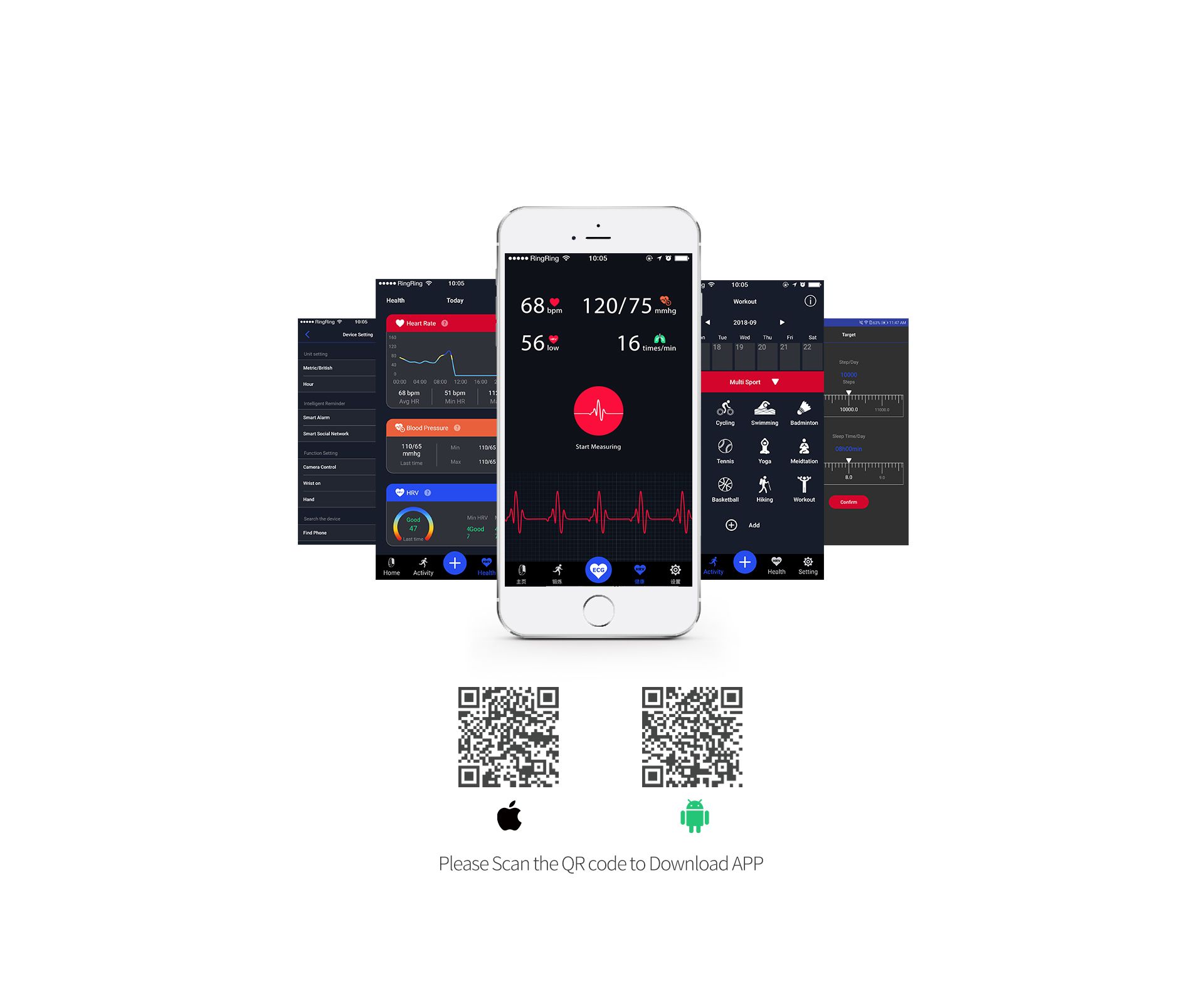 USB Charger
More stable and more convenient by use USB charger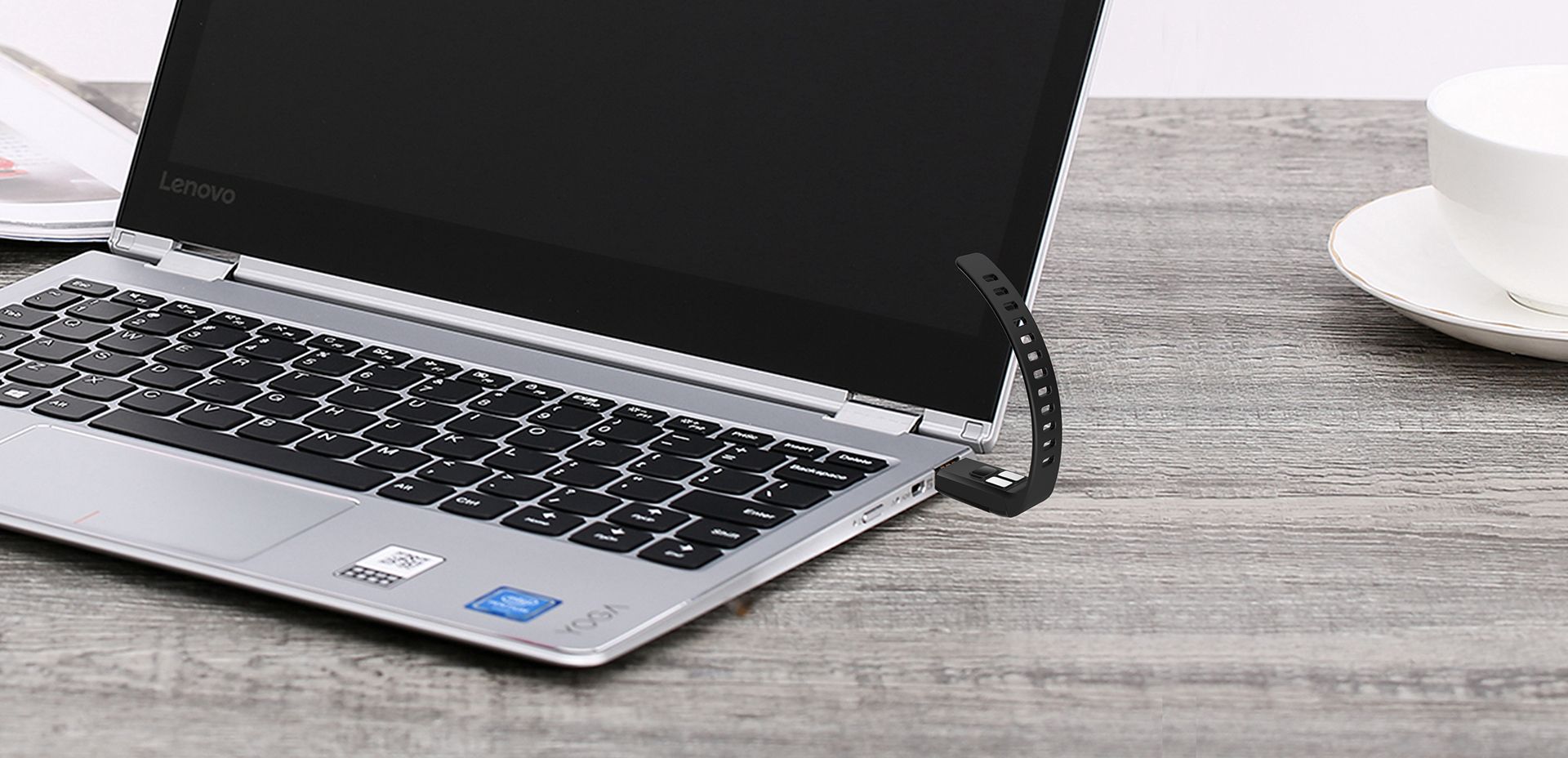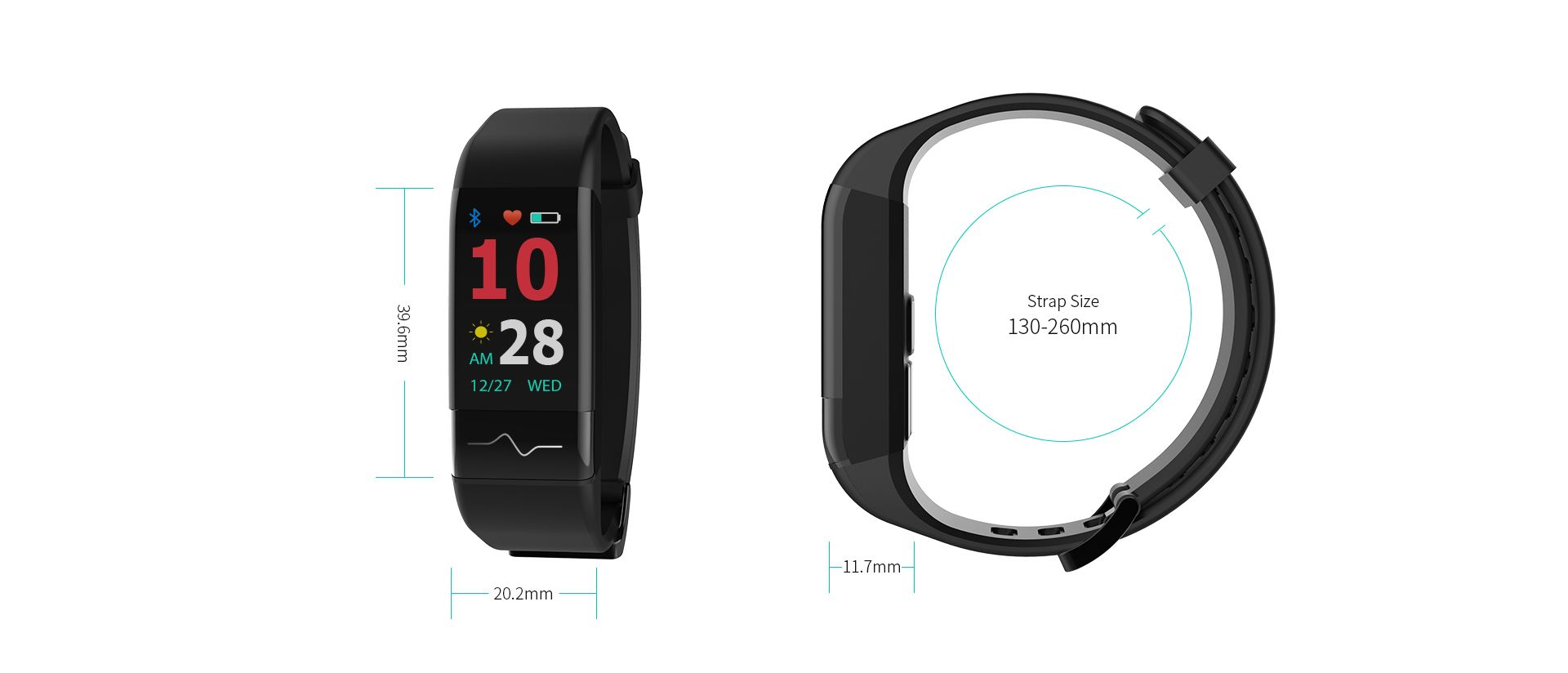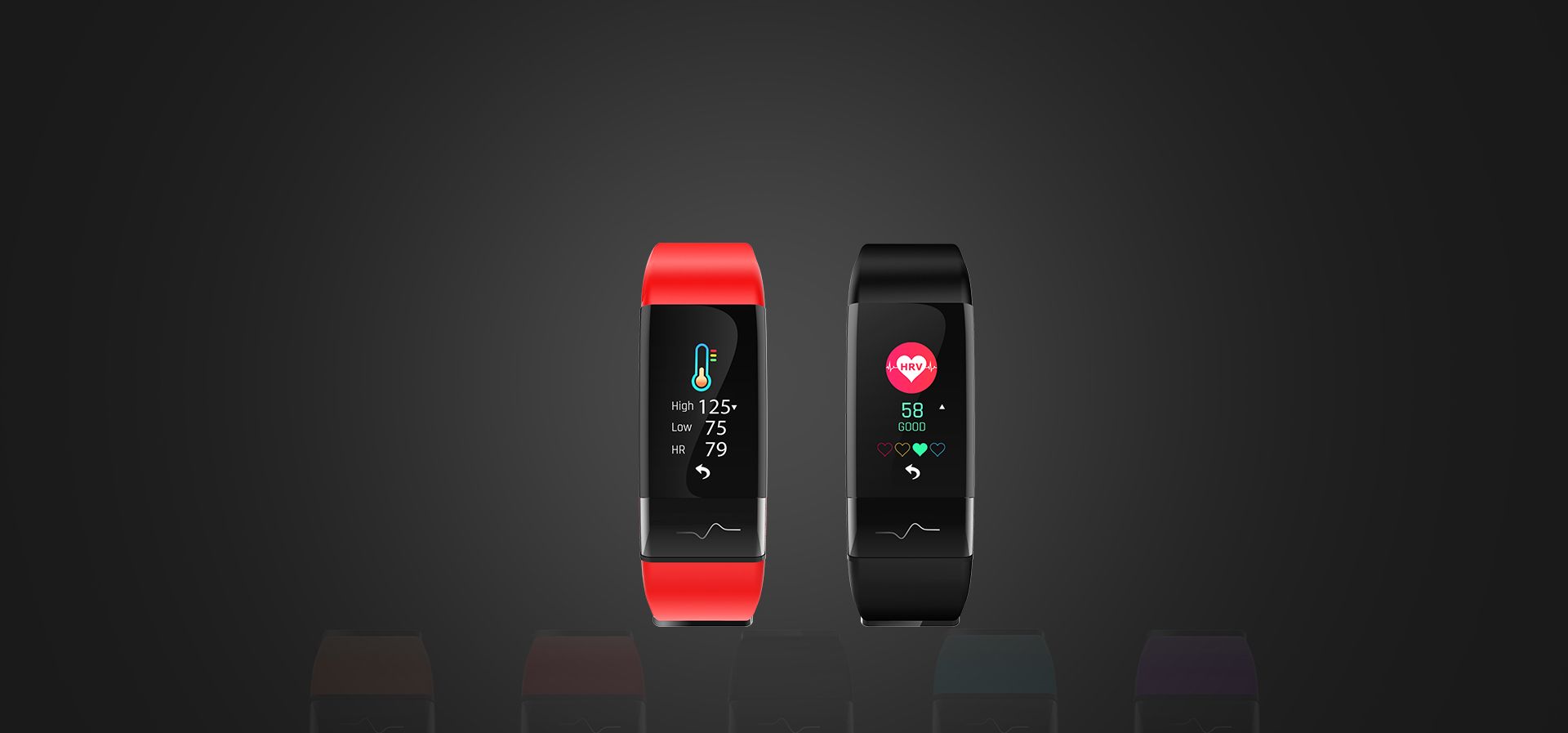 ECG smart band has a procedure to monitor heart activity and test for any abnormalities. The good thing about this ecg smart bracelet is that you can get the ECG data at any time. Also, you can send the data to your doctor without ending in hospital.
Who needs an ECG smart band?
Electrocardiograms on wearables are valuable to everyone. Whether it's exercise or health management for young people, or heart health monitoring for users over the age of 50, having a tool on hand that captures health data in real-time is very useful.
How does the smartband ecg ppg work?
There are optical heart rate monitors inside the wearables. This is a monitor that uses blinking LEDs to penetrate the skin and detect blood flow. When light bounces off the bloodstream, it is captured by the sensor. When the wearer places a finger on the display or crown, it starts taking readings. It takes about 30 seconds to complete the ECG. The data is sent to a mobile application where it can be accessed, saved and presented to the doctor. It can detect atrial fibrillation, tachycardia, and bradycardia.
As a leading ECG smartwatch supplier, Joint provides high quality ecg ppg smart bracelets and medical care products,with more than 18 years OEM/ODM one-stop service and competive price. Sincerely hope to cooperate with you!
Add: Building 4 & 6, HuaFeng Tech Park, Guangtian Road, Luotian Industrial Area, Songgang Town, Bao'an District, Shenzhen, Guangdong, China.