Do You Need a Smartwatch?
A smart watch may seem like a novelty, but it delivers important information from your phone to your wrist. The absolute convenience of being able to view the screen without touching your phone is a valid enough reason to do so. Buying a smartwatch isn't as simple as it seems. Now it's a sophisticated gadget, which means there are many brands and many models to choose from,. We intend to simplify this buying process, but first, we first need to figure out if we need a smartwatch or a fitness bracelet?
What will it be - a fitness bracelet or a smartwatch?
Sometimes, the device is torn between a fitness bracelet and a smartwatch. Both are guilty of becoming more relevant by mimicking the features of others. In an ideal world, fitness bracelets are for more health-conscious people who want to incorporate exercise and physical activity into their lifestyles. This means that fitness bracelets can be less sleek but more robust, eliminating the need for smartwatch functionality.
A smartwatch may record some health-related statistics, but its primary function is to be the interface to your phone on your wrist. Now is a good time to organize what you need on your own. You may also find a product that does both. But if you're looking for a smartwatch, read on.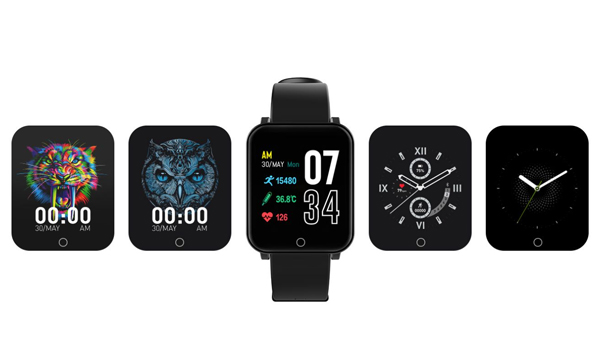 How well is it built?
A good smart watch should be sturdy, so it will last for years on your wrist, and it also needs to look good. It sits on your wrist, so it should have a comfortable wristband that doesn't look like a toy. Some smartwatches even come in different sizes for men and women or for people with slimmer hands. You can also check out custom customization in the form of watch bands. Some watch bands have metal straps, while others have rubber straps but offer upgrades as separate purchases.
If you are going to be sweating soon or will be getting wet in the rain, keep the waterproof watch in mind. Keep in mind that water-resistant only means that the watch can withstand splashes in light rain. A waterproof watch can be underwater, at least to a certain depth.
What apps do you get and what customizations can you make?
Smartwatches can run tons of apps, whether you have a phone or not. Check out the types of apps available for the watch you're considering that will allow you to make the most of it. A smartwatch is first and foremost a watch, so customization and dials are also important. Check out the types of customization options available.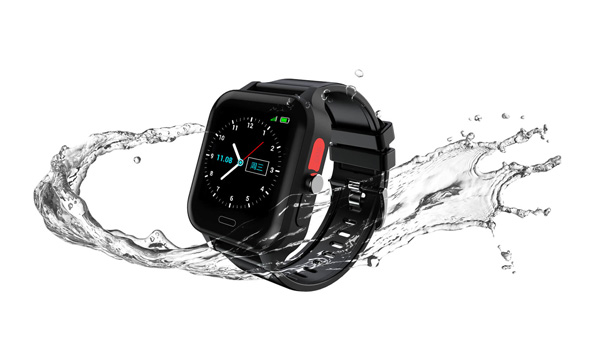 What connectivity do you really need?
Smartwatches have added new connectivity features. Important is the built-in GPS, which allows you to track your route during a workout without having to carry your phone with you. If this feature is missing, you may need to have the watch connect to your phone every time. This takes a while. While the built-in GPS is convenient, for most of us, it may not be a deal breaker. nFC is another feature that allows you to easily pair your NFC-enabled phone. Just tap the devices together and you're ready to go. For some mobile payment services, NFC can also be used as a payment method on certain devices. This is most convenient when merchants in your area allow NFC for mobile payments.
Many smartwatches can monitor a range of statistics, such as how often you walk or run and how well you sleep. The good ones even have a built-in heart rate monitor, so you know exactly how much effort you're putting into your workout. This is essential if you're going to do a lot of physical activity and have a fitness routine.
I hope these tips will help you choose a good smartwatch. I hope the experience was fun and that you can take the next big leap into the future. Ten years ago, smartwatches may have been fictional, but they are finally a reality.
For more information about the advantages of smart watches, welcome to contact us at 86-755-33180892/86-13189753217 or write to us at info@jointcorp.com. We will be happy to help you out!