Should I Get A Smartwatch?
The best smartwatches do more than just let you know if you have a call or text on your wrist. They're all in one: a fitness tracker that counts your steps, a digital wallet, and in some cases, it can act as a phone, even if your smartphone isn't nearby.
Today's smartwatches have health features that could even save your life. Many of the best smartwatches we've tested can detect alerts of elevated heart rates and can automatically connect to emergency services if you fall hard. Electrocardiogram (ECG) and blood oxygen (SpO2) readings are also benefits of some models. The former can detect signs of atrial fibrillation, while the latter is a good indicator of respiratory health.
However, the best smartwatches are better at doing these things than others. Some have tons of apps to download, and some have batteries that barely last a day, while others last nearly a week on a single charge. And of course, there's the matter of style. The best smartwatches can be customized, from the strap to the face, to best suit your personality.
This article will discuss smartwatches and the benefits of owning one. You will know if getting this gadget is worth your time and money.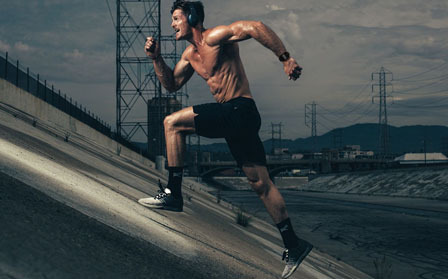 What is a smartwatch? What does it do?
A smartwatch is a digital watch with a small chip that works like a mini-computer or a smaller wearable smartphone. So it doesn't just tell you what time it is or what day it is.
You can sync your smartphone with your smartwatch so that you can also see notifications and reminders on your phone. These include text and call alerts, calendar notifications, alerts, and social media notifications.
Two types of smartwatches
There are two main types of smartwatches: general-purpose smartwatches and dedicated or purpose-built smartwatches.
Generic smartwatches
Generic devices are devices you can use every day. They have standard features and rely heavily on your smartphone. This means that most of the difference between them and a generic watch is their ability to sync with your phone. This is why many people think of smartwatches as just the most basic of smartphone accessories or support devices.
In addition to syncing, other standard features offered by most smartwatches include app support, media management, GPS, and fitness tracking.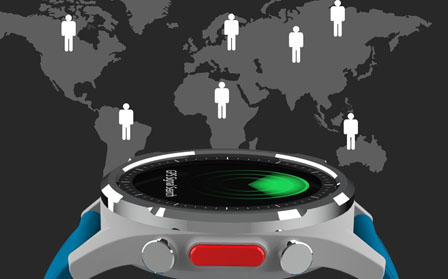 Global positioning system
Most smartwatches include built-in GPS to track your location. GPS also allows you to receive location-specific alerts, including traffic updates. This feature allows you to accurately record or track your outdoor runs.
App Support
Your smartwatch is defined by the number of apps it supports. Being able to connect to your smartphone will be useless if your smartwatch doesn't allow you to use the same mobile apps on a regular basis.
For example, if you regularly use your phone to get weather information, monitor the news, or access your social media accounts, then your smartwatch should be able to give you access to the same content.
Fitness tracking
Smartwatches can do the basic things your fitness bracelet can do. Many models have an integrated heart rate monitor, a pedometer that lets you know how many steps you've taken, and an accelerometer. Some can also help you monitor your calorie burn and even your sleep patterns.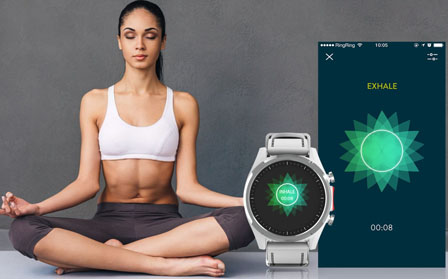 Professional or purpose-built smartwatches
Smartwatches can also have special features designed for specific purposes. While these smartwatches can be used as smartphone-dependent devices, they can also function independently. You can use them as standalone fitness tracking devices with more powerful features tailored to specific activities.
For example, hiking smartwatches have GPS navigation, weather forecasting, basic vitals, and long battery life that can last for hours even when all of these features are activated. Then there are dive smartwatches, which add features like depth indicators, temperature and time counters, and other dive measurements. These watches are, of course, waterproof and can withstand underwater pressure.
There are also smartwatches designed for flying, boating and fishing, and other activities.
Media management
Most smartwatches allow for media playback management. This means you can play music on Spotify from your smartphone and be able to control it from your smartwatch. You can control volume, pause, skip songs, and change tracks.
This is handy if you're working out at the gym, for example, and don't want to carry your smartphone around and hold it with sweaty hands as you hop from one workout machine to the next.
Founded in 2004, Joint Chinese Ltd. is a High-tech manufacturer with Medical qualifications, specializing in Smart Health & Medical Care products in China. For more information about the smartwatches for sale, welcome to contact us at 86-755-33180892 or write to us at info@jointcorp.com. We will be happy to help you out!