How Do I Choose The Right Smartwatch?
A smartwatch may seem like a novelty, but it delivers important information from your phone to your wrist. The absolute convenience of being able to view the screen without touching your phone is a valid enough reason to do so. Buying a smartwatch is not as simple as it may seem. Now, this is a sophisticated gadget, which means there are many brands and many models to choose from, starting from as low as Rs. 7,000 to over 100,000. We intend to simplify this buying process
A smartwatch may record some health-related statistics, but its main function is to be the interface to your phone on your wrist. Now is a good time to organize what you need yourself. You may also find a product that does both.
We're talking about support for being able to sync notifications back and forth between apps, being able to use the watch to control the phone using voice commands, and things like that. For example, you want to be able to control the volume control on your phone or select a contact to call or reply to a message quickly. Less support may mean that you can only do some of these things.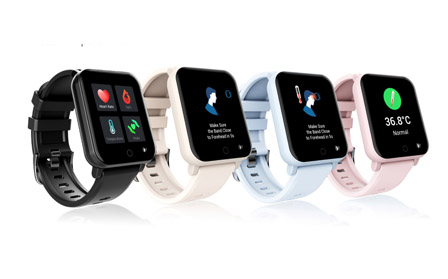 What apps do you get and what customizations can you make?
Smartwatches can run a huge range of apps, whether you have a phone or not. Check out the types of apps available for the watch you're considering that will allow you to make the most of it. A smartwatch is first and foremost a watch, so customization and dials are also important. Check out the types of customization options available.
What connectivity do you really need?
New connectivity features have been added to smartwatches. The important thing is the built-in GPS, which allows you to track your route during your workout without having to carry your phone with you. If this feature is missing, you may need to have the watch connected to your phone every time. This can take a while. While the built-in GPS is handy, for most of us it may not be a deal breaker.NFC is another feature that allows you to easily pair your NFC-enabled phone. Simply tap the devices together and you're ready to go. For some mobile payment services, NFC can also be used as a payment method on certain devices. This is most convenient when merchants in your area allow the use of NFC for mobile payments.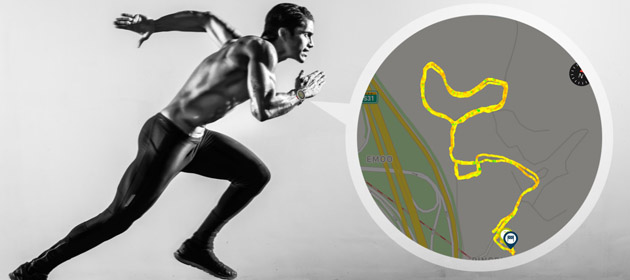 Focus on fitness
Many smartwatches can monitor a range of statistics, such as how often you walk or run and how well you sleep. A good smartwatch even has a built-in heart rate monitor, so you know exactly how much effort you're putting into your workout. This is essential if you're going to be doing a lot of physical activity and getting into a fitness routine.
Touchscreen or physical controls - it's your choice
It's a personal preference, either one will do. Just know that some watches use physical controls like a traditional watch, so the screen has no touch functionality. Touchscreen smartwatches may be a little easier to use, but a sturdy physical dial is a better way to confirm things than using your finger on a small screen. If you want to do a lot of things on your watch, a touchscreen will be more convenient.
Let us help you find the best smartwatch for you. When you contact us, please provide your detailed requirements. That will help us give you a valid quotation.