J-Style @Shanghai CMEF Spring Edition
J-Style @Shanghai CMEF Spring Edition
From May 14th to May 17th, 2023, the Shanghai CMEF Spring Edition will be held at the Shanghai National Convention and Exhibition Center. CMEF was founded in 1979 and is held twice a year. It includes an exhibition and a forum and has become a leading global comprehensive service platform covering the entire medical device industry chain. The event integrates product technology, new product launches, procurement and trade, brand communication, research cooperation, academic forums, education, and training. Medical device manufacturers from all over the world will gather in Shanghai.
On May 14th, 2023, Joint Chinese Ltd. (Youhong Medical) appeared on time at the exhibition site with booth number 6.2J52.
Joint Chinese Ltd. (Youhong Medical) is the leading manufacturer & solution provider for smart health, wellness and medical devices. For smart health and wellness, we mainly focus on digital health wearables. For medical care products, we mainly focus on Chronic Disease Monitors, IVD Products, and medical level personal care products. Thanks to our strong R&D capacity and medical level production base, we can realize the idea into a real product and we can provide complete IOMT solution for OEM/ODM/CDMO for your brand with manufacturing capability.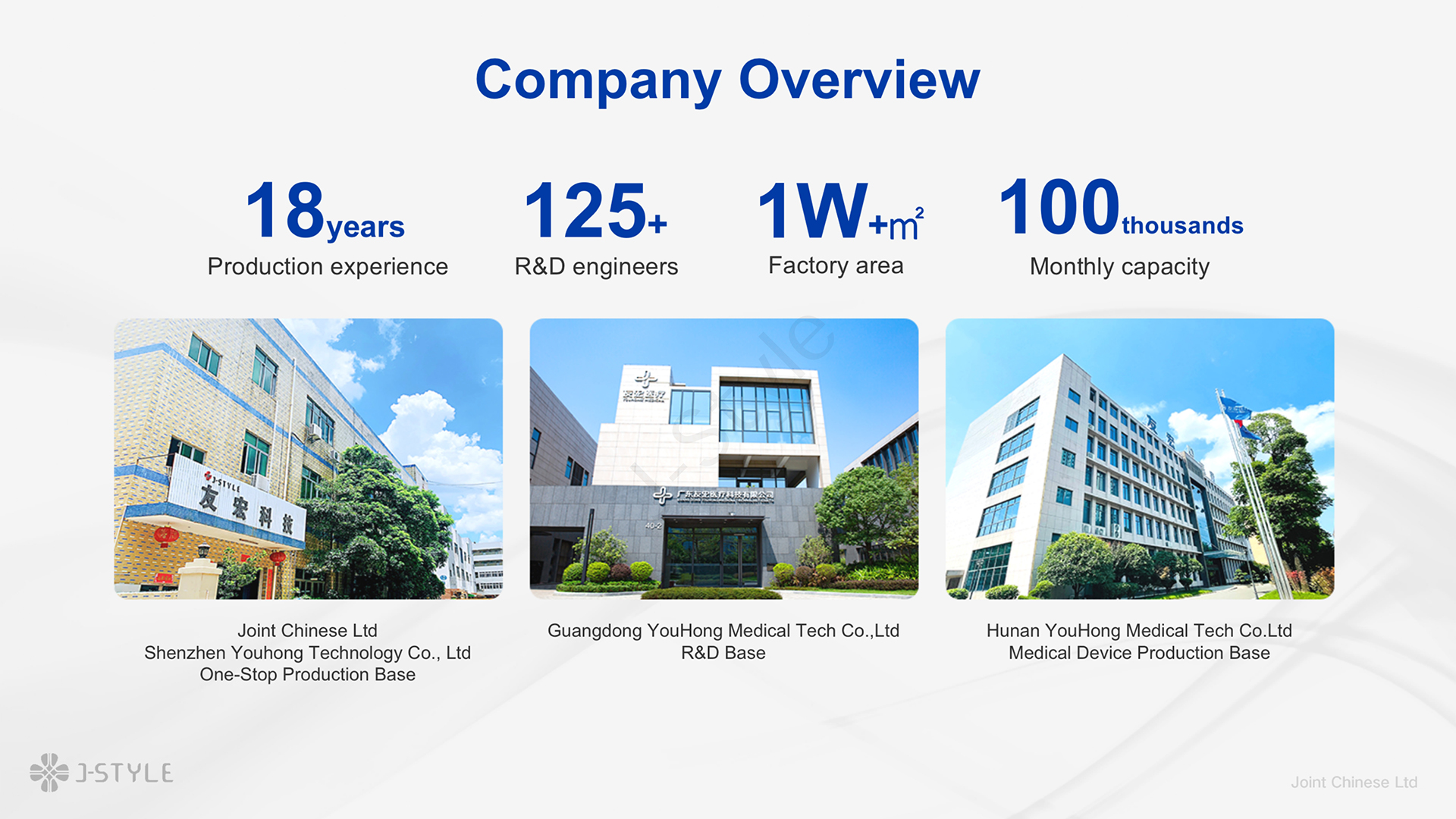 After careful preparation, Joint Chinese Ltd. attract so many purchaser form the wilder word with a number of smart wearable products with novel design and unique function as well as digital health monitoring device. Over the past 19 years, adhering to the spirit of technical craftsmanship, Youhong Medical (J-Style) has always been at the forefront of technological trends, and built up a J-Style IoMT Healthcare Monitoring ECO System including Smart Wearables, Smart Wellness with Sensors and Data Transfer, Chronic Disease Monitor and IVD Strips, Rehabilitation Therapy. The products such as Smart Health Ring, Non-Screen Hearth Monitoring Bracelet, Non-Invasive Blood Glucose Monitoring Watch, Bluetooth Call Watch, ECG+PPG Monitoring Watch, 4G Call Watch, uric acid detector, etc. is our main force.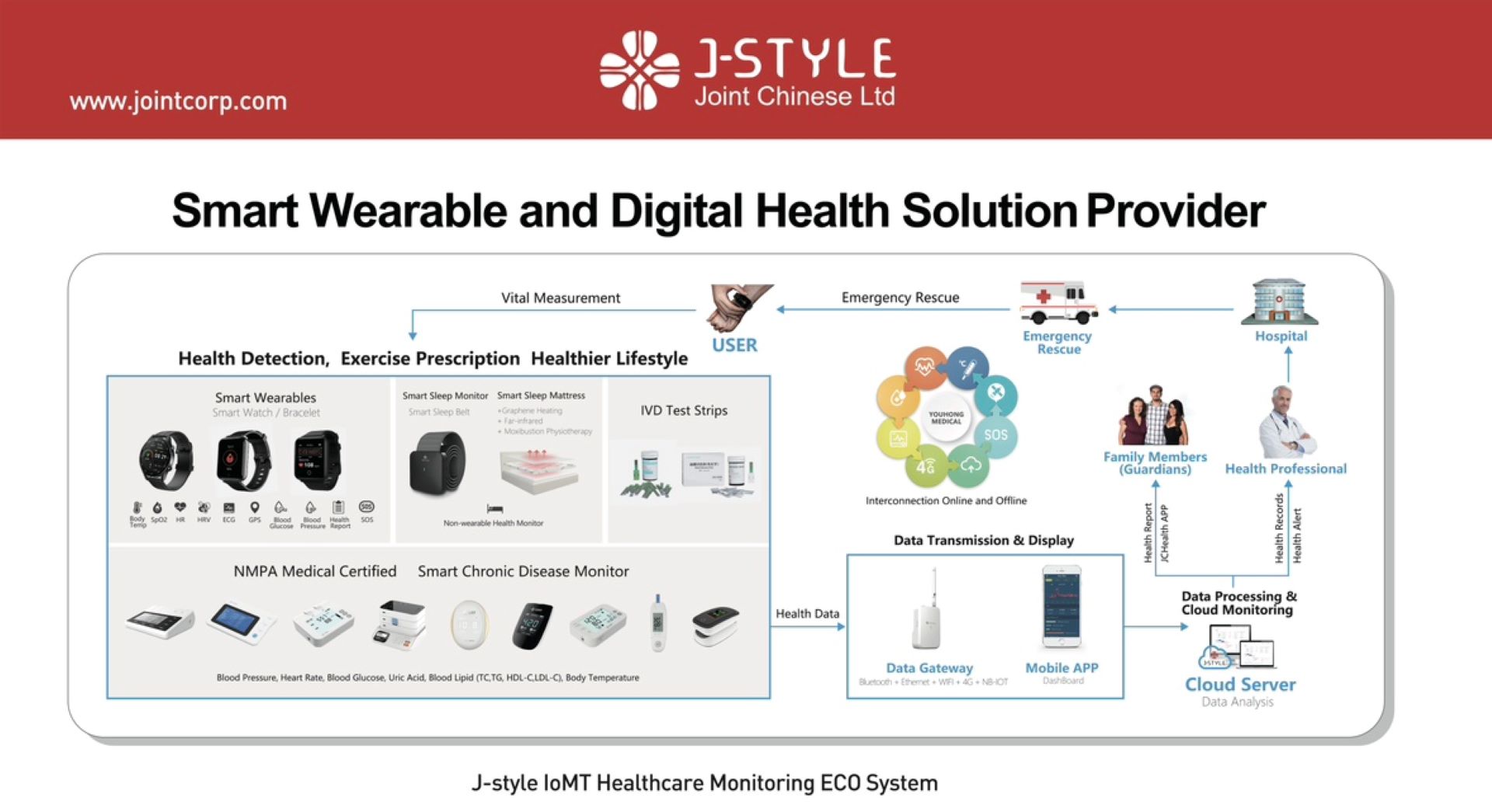 Smart Health Ring:

2023 grand-launched new products J2301 Heart Rate &SpO2 Monitor Smart Health Ring, which means that Youhong has achieved a major breakthrough in the field of smart wear. It's strong functions such as automatic heart rate, SpO2,HRV&Stress level monitor, and it could track your body's condition no matter in daily activities or sleep at night.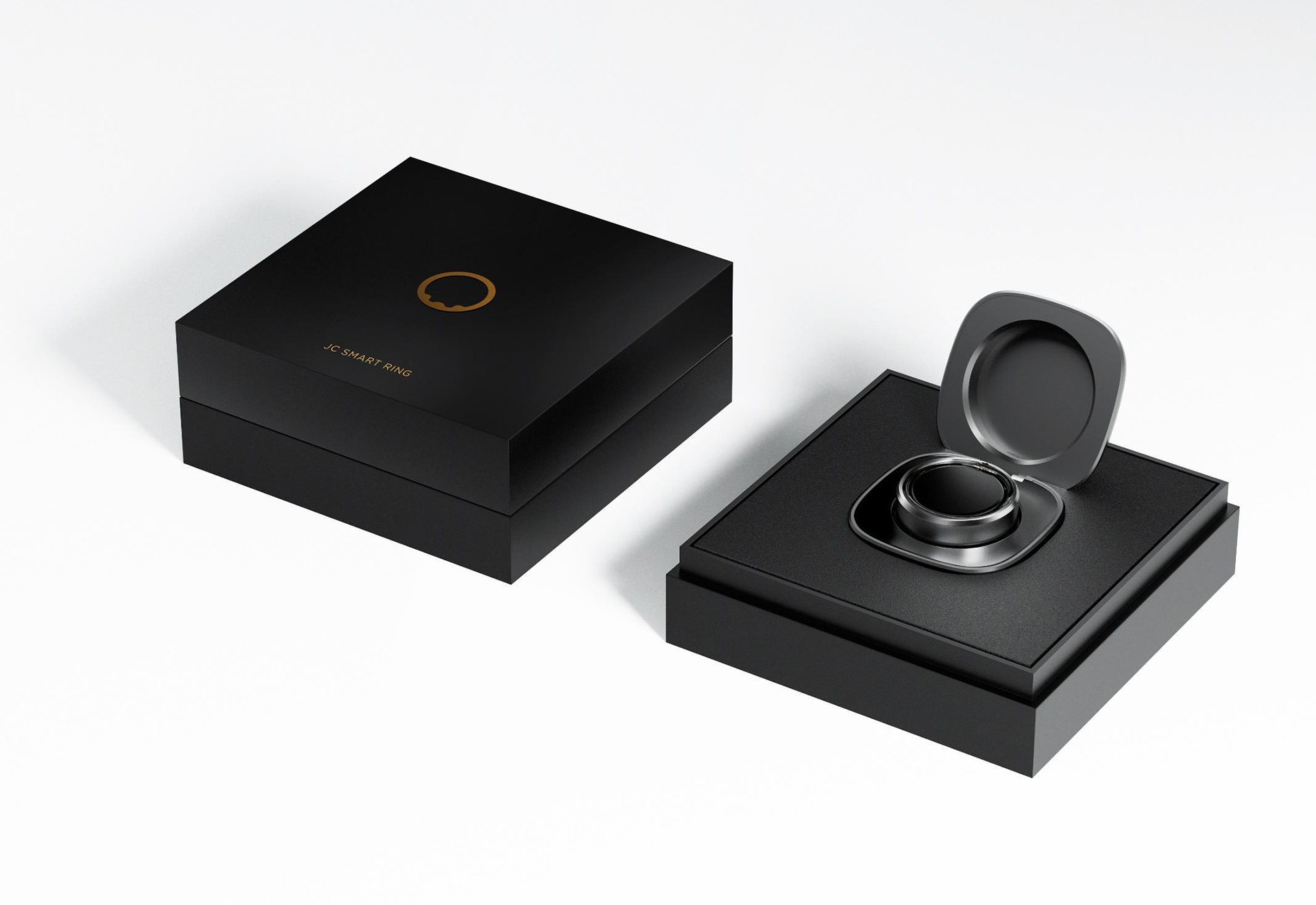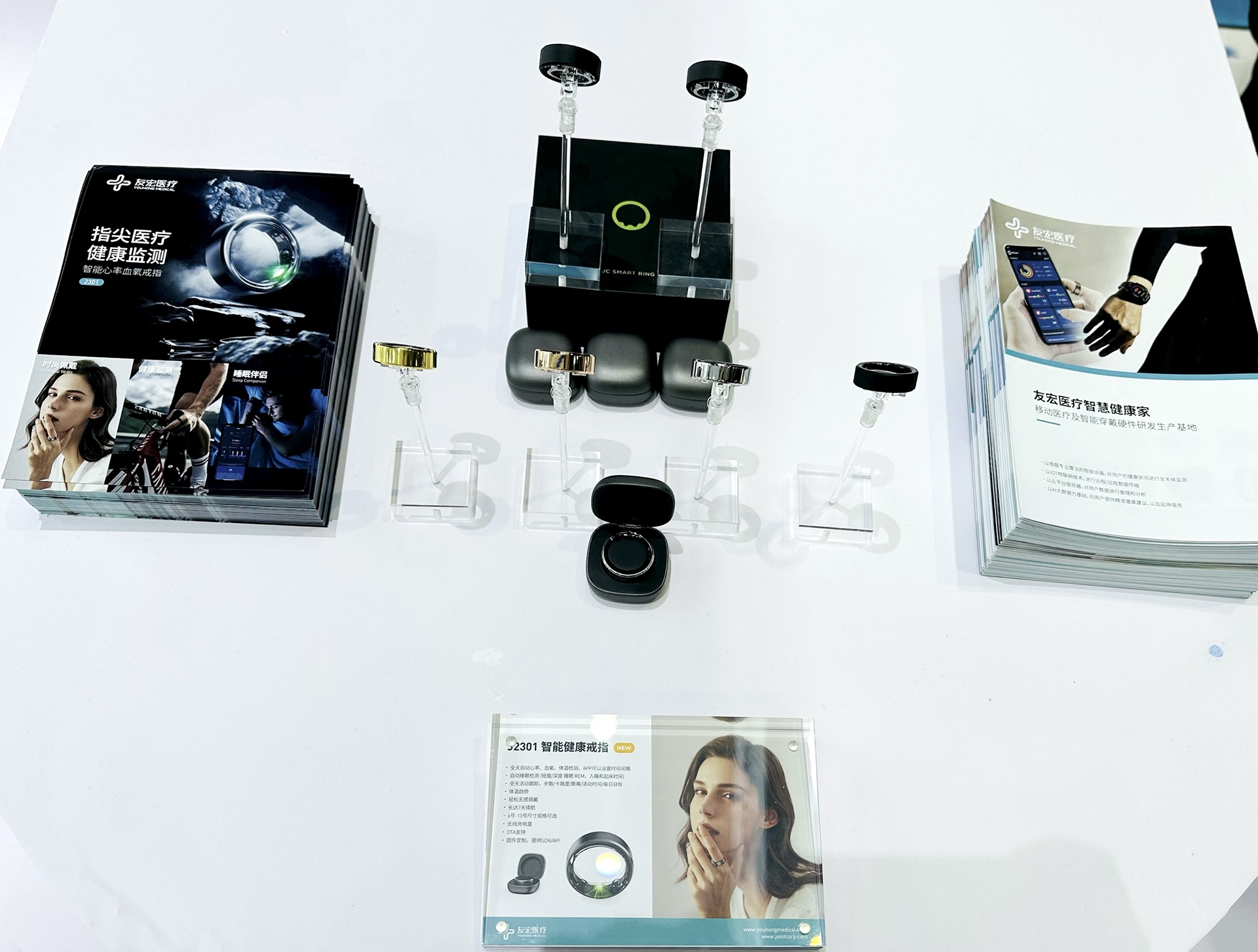 Smart Watch:

Since 2012, Joint Chinese Ltd. enter the field of smart wearables and expand overseas market. Youhong constantly make innovation in smart wearable devices,for example Non-Screen Hearth Monitoring Bracelet, Non-Invasive Blood Glucose Monitoring Watch, Bluetooth Call Watch, ECG+PPG Monitoring Watch, 4G Call Watch. Real-time monitoring of physical health medical data from a portable and convenient point of view.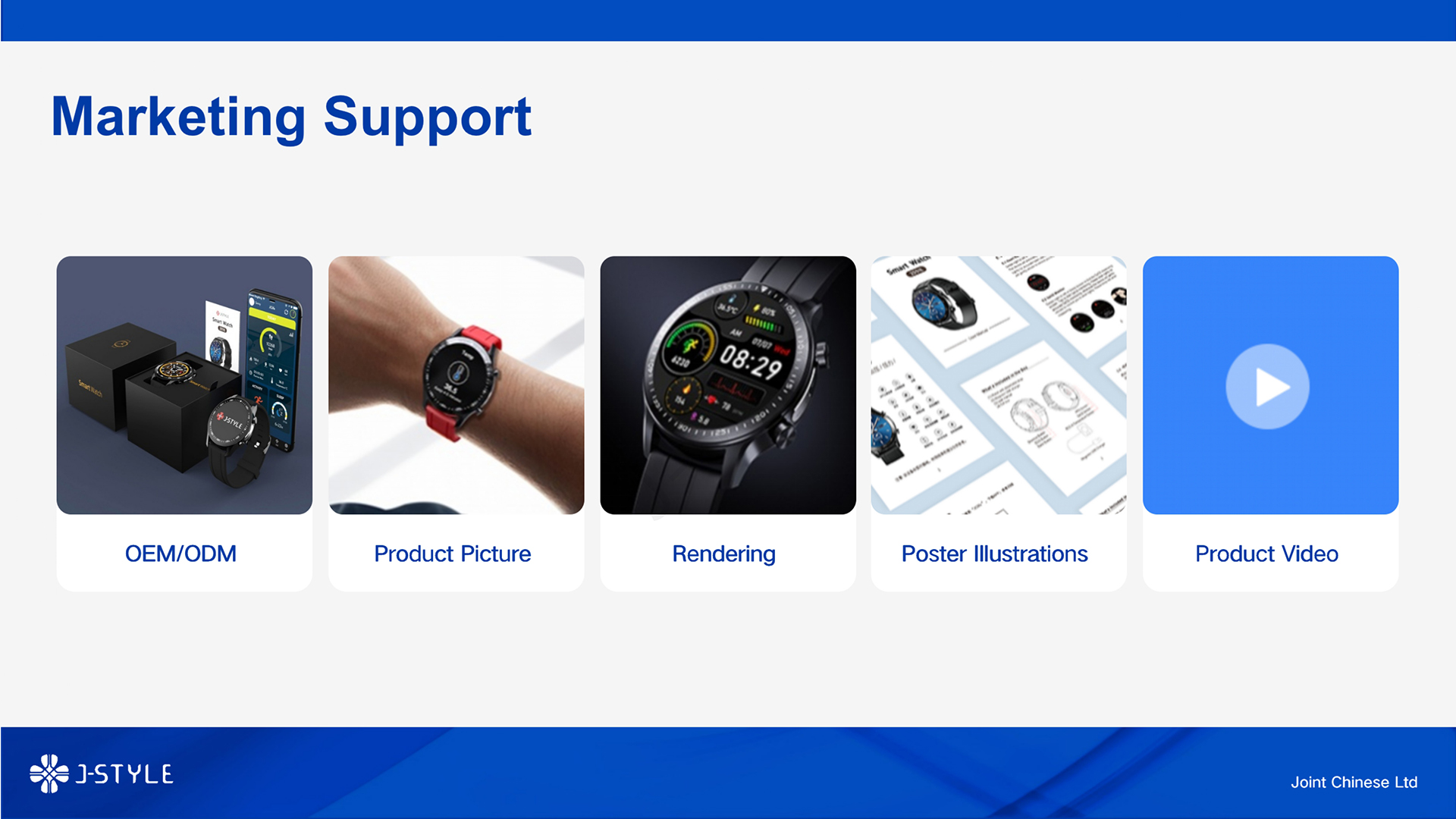 In this exhibition, Youhong Medical also equip with a professional and powerful customer service team, to solve technical problems encountered by purchasers in actual project operation in the field. After discussion with our professional sales team, all of them got satisfactory answers. The atmosphere of the exhibition site was very active.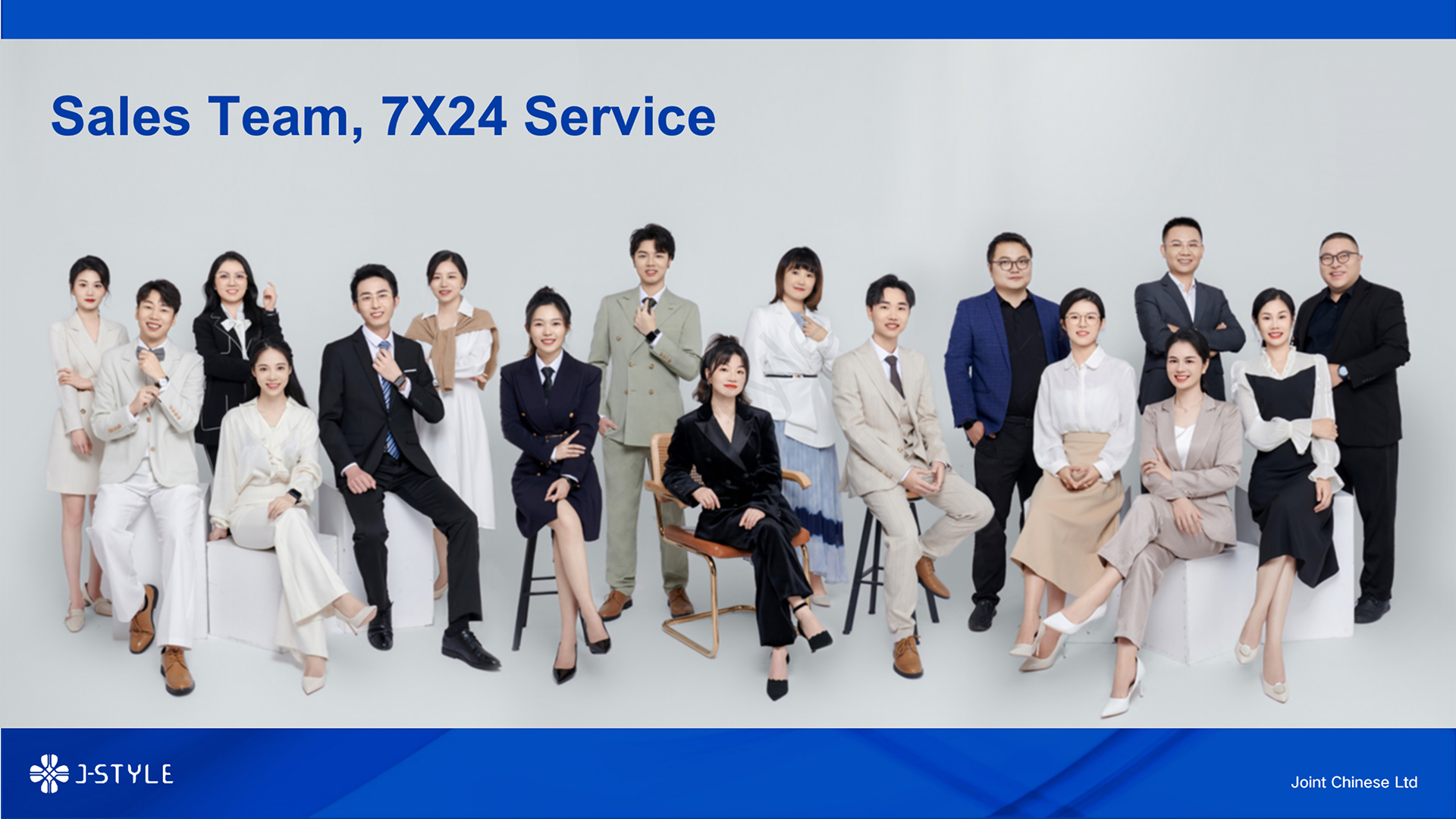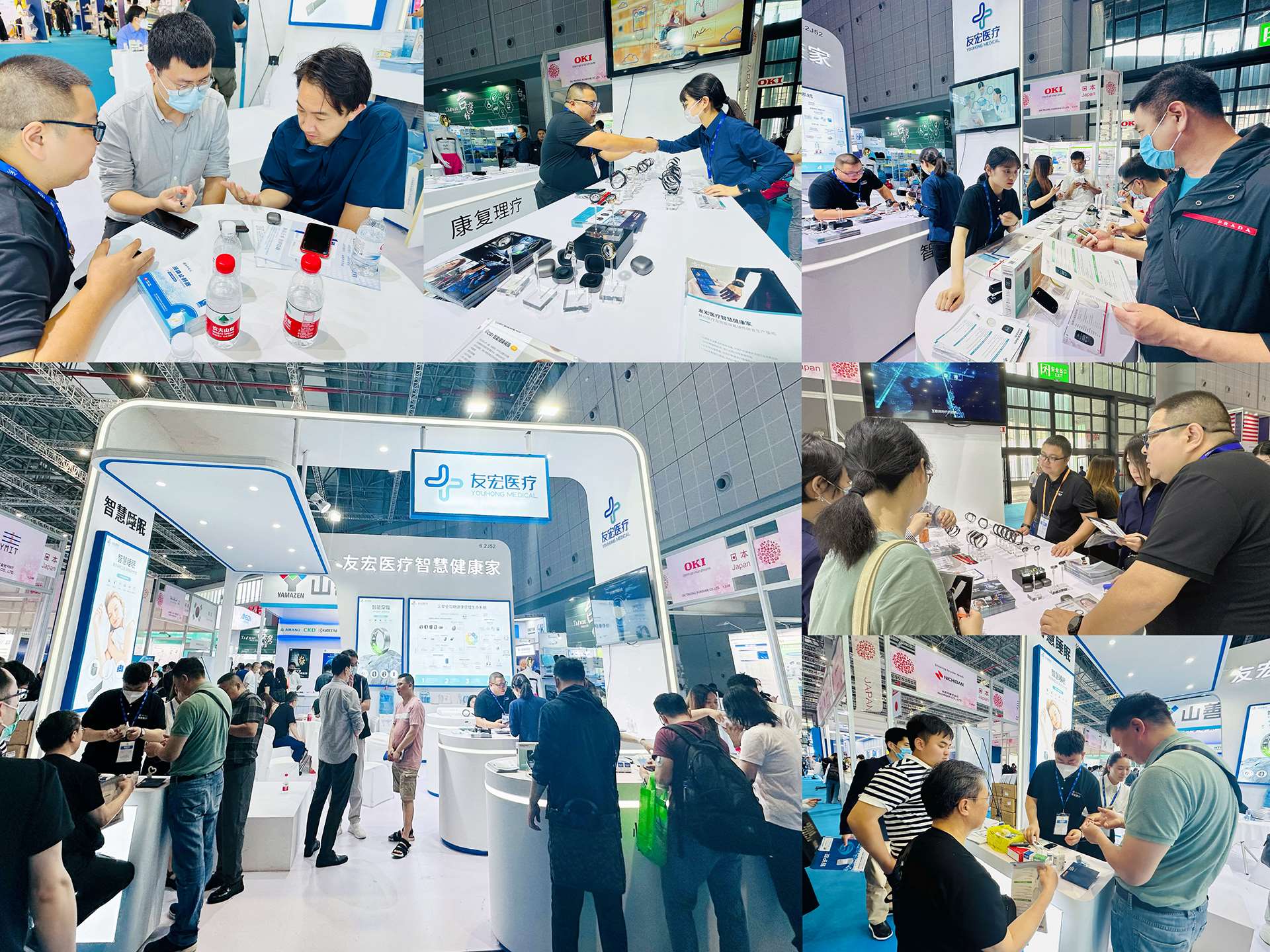 Our vision is to bring digital health technology in daily life to make everybody healthier. The exhibition will continue for two more days. Youhong Medical welcome and looks forward to work with you.