2023 HK Electronics Fair - JointCorp Smart Wearable Health Monitoring Devices
On October 16th, 2023 Hong Kong Electronics Fair (Autumn Edition) concluded successfully at the Hong Kong Convention and Exhibition Center in Wanchai, Hong Kong. As one of the world's largest electronic product exhibitions, the show gathered leading brands and innovative technologies from all over the world, attracting many professionals to attend, and JointCorp (J-Style) also participated in the show.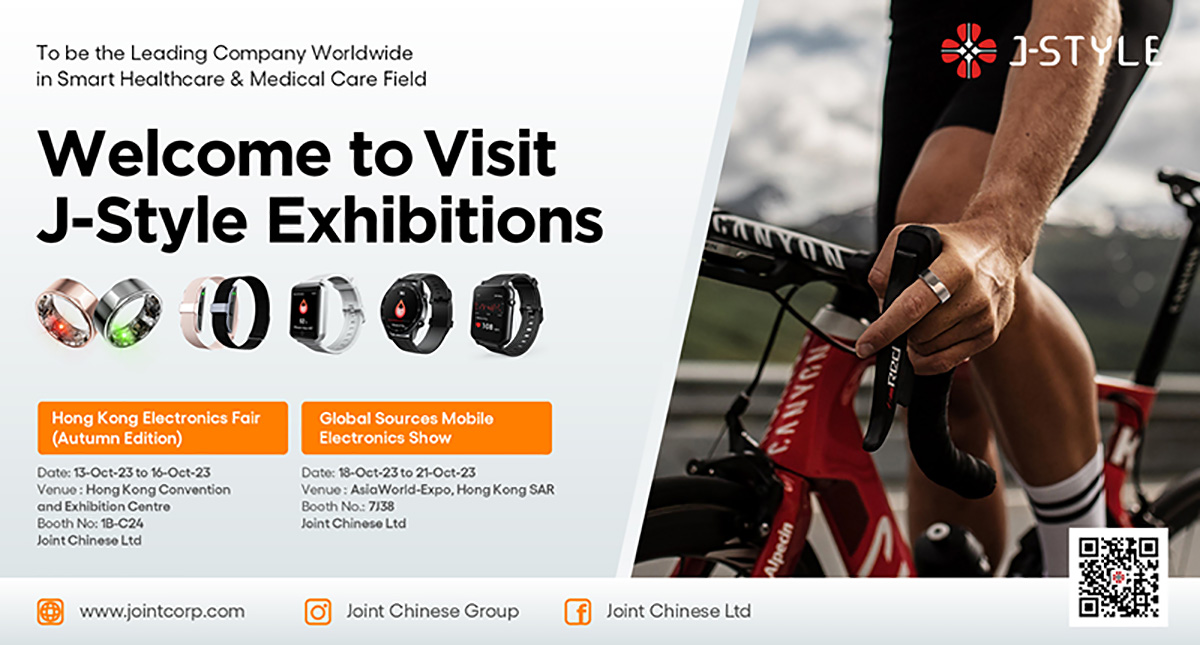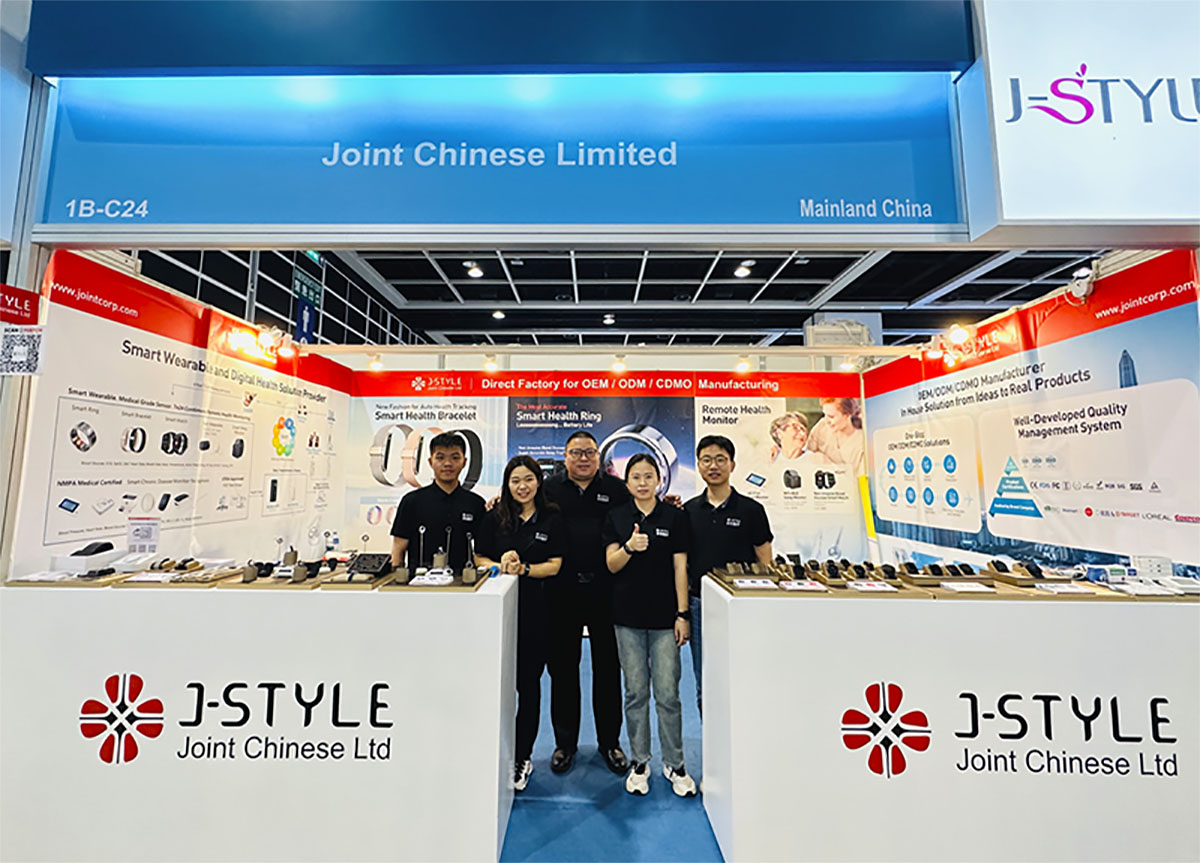 In this exhibition, J-Style launched many new wearable medical devices. Among them, Bluetooth Smart Health Ring is the most popular one, which has gained wide attention from clients all over the world, and was widely consulted.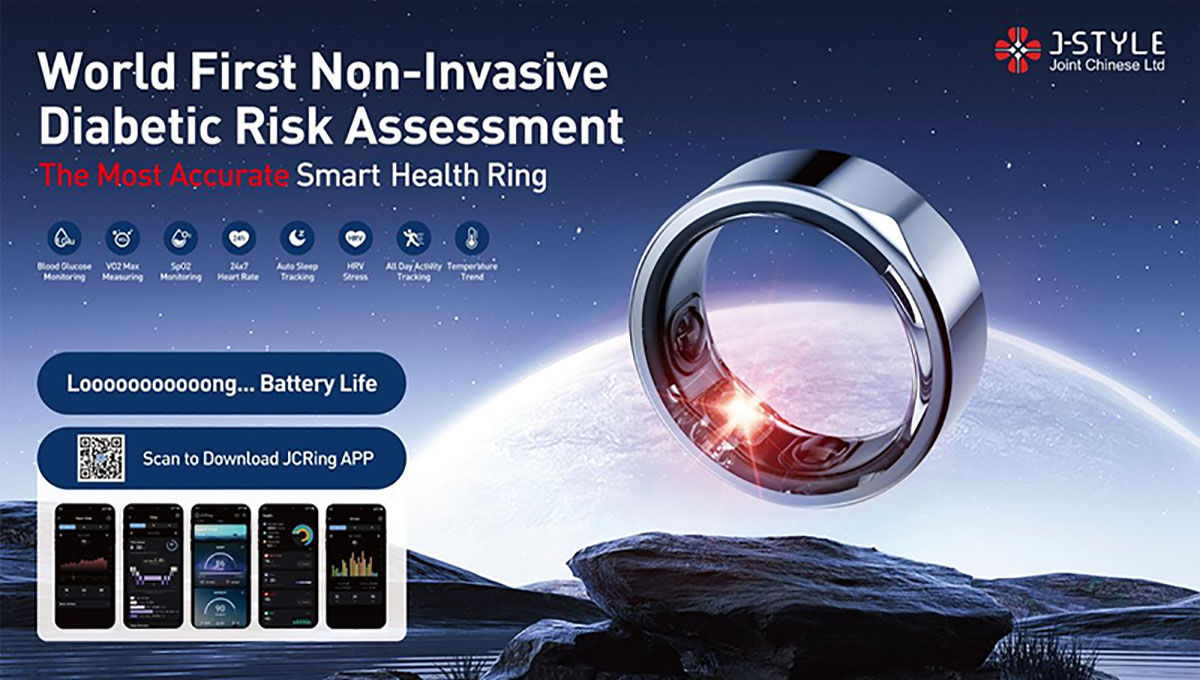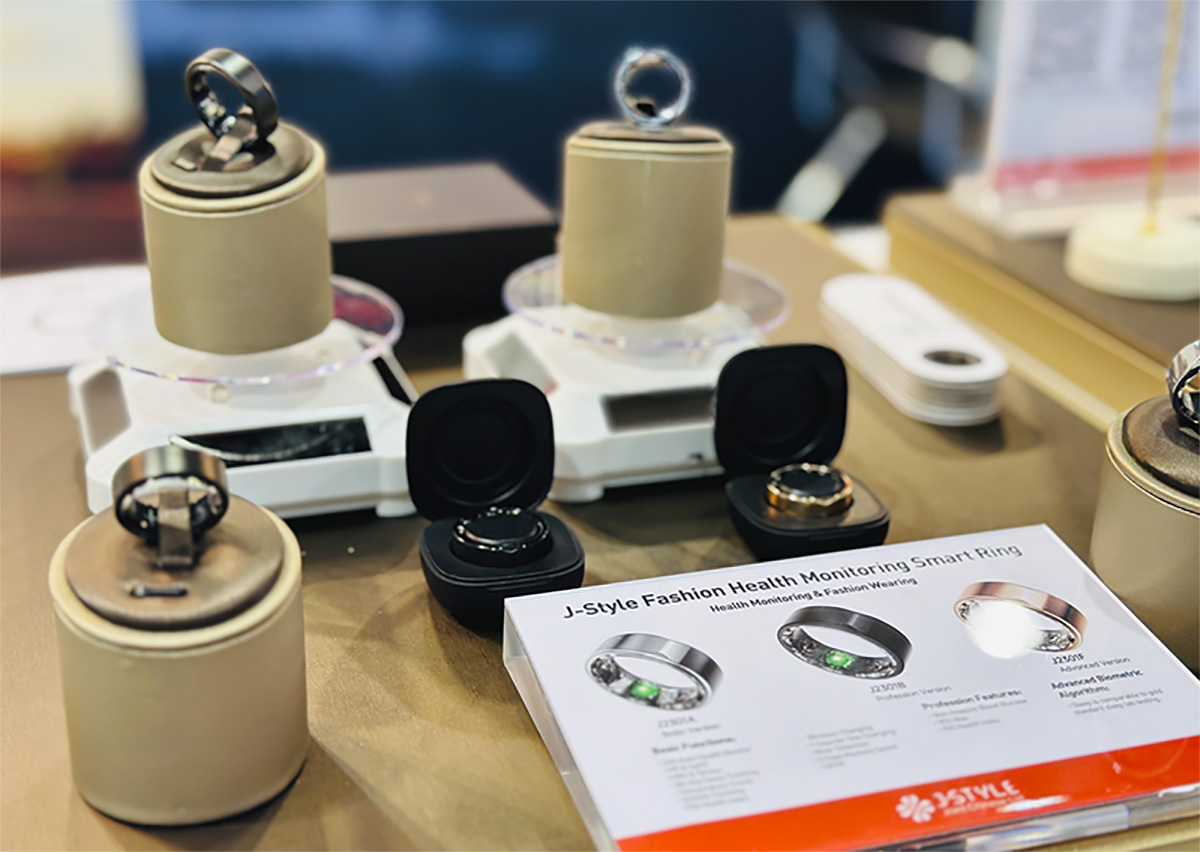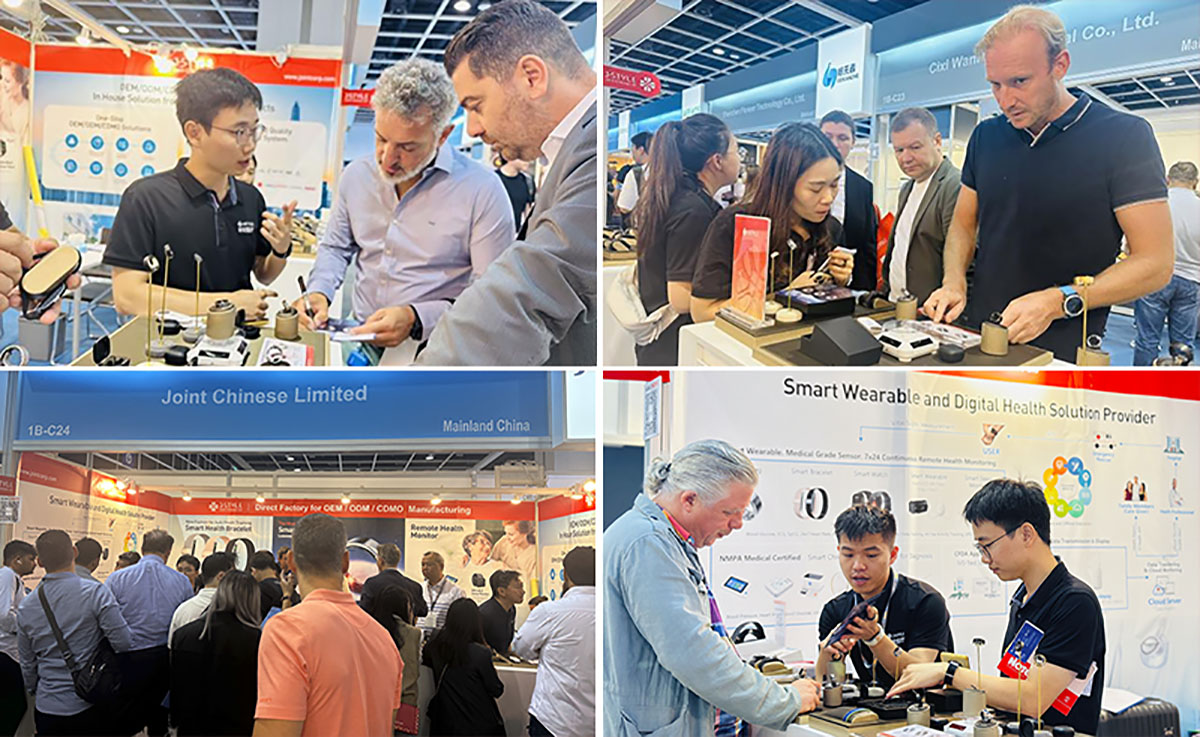 J-Style has launched the basic (2301A), professional (2301B) and advanced (2301F) series of smart health rings. Among them, the basic model (2301A) carries a number of health monitoring functions, including automatic HR/ SPO2monitoring, HRV / Stress monitoring, senseless sleep monitoring, body temperature trend monitoring, 24/7 activity tracking, and women's cycle health management. Accurate health algorithms, long battery life of up to 10 days, wireless charging and other technical advantages make it stand out from the competition. The professional model (2301B) adds non-invasive blood glucose testing, VO2 MAX uptake testing and other specialized features to the basic model. On the other hand, the advanced model (2301F) adopts clinical-grade core algorithms on top of the functions of the basic model, and reaches the international leading level in terms of accuracy in sleep detection and so on.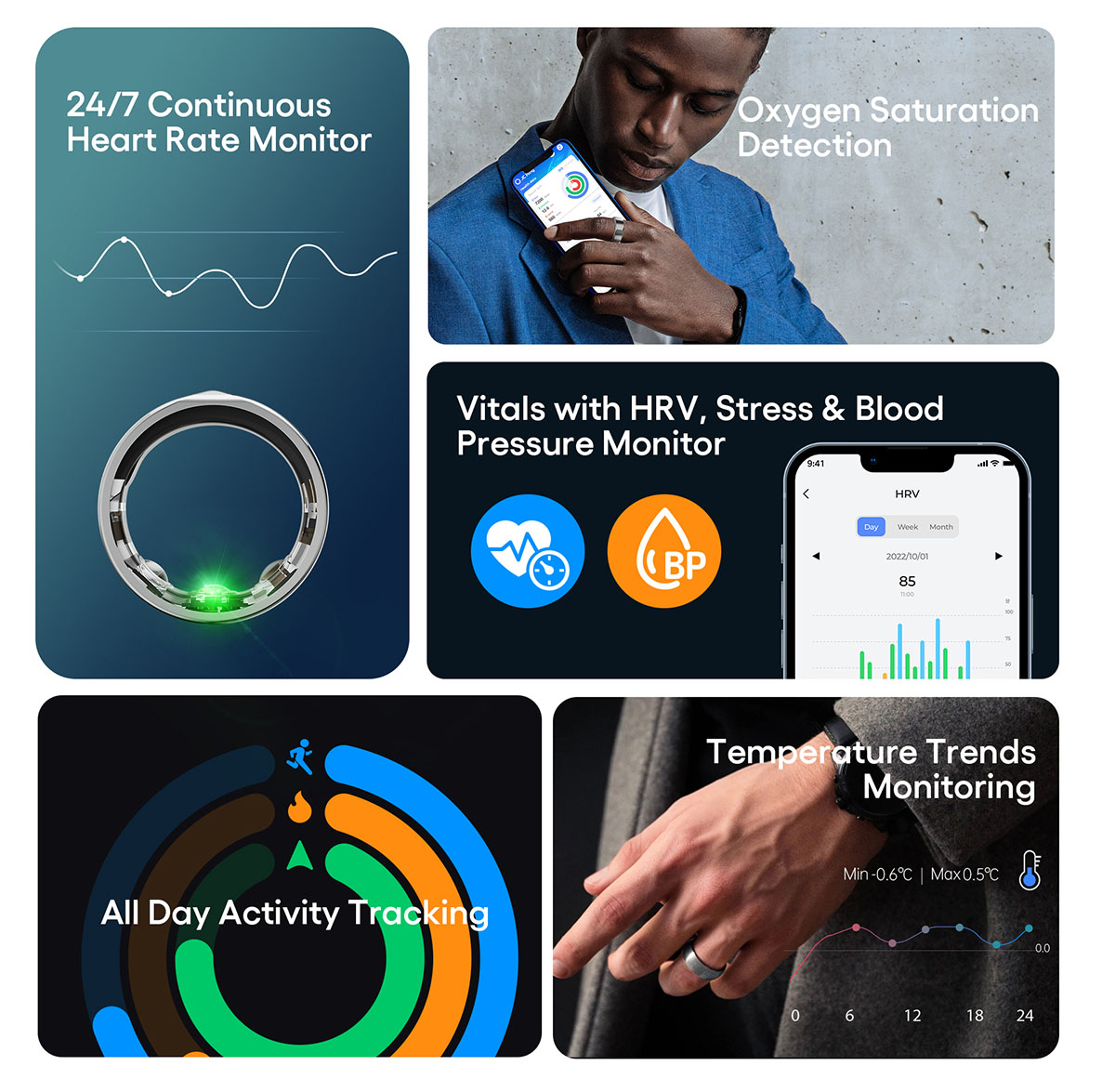 In addition to the powerful hardware configuration and core patented algorithms, J-Style Smart Ring also realizes the data interaction between the product and APP. With JCRing APP, it enables users to easily and intuitively view the health data and form a private customized health report to provide users with professional health guidance.

J-Style also introduced many new smart wearable health tracker devices, including non-invasive blood glucose monitoring smartwatch series, Bluetooth calling smartwatch series, and ECG+PPG smart health watch series. And also, in order to meet the demand of the global smart health wearable market, J-Style ( youhong medical) also launched a number of smart medical device such as multi-functional chronic disease monitoring all-in-one device, which stepped from the consumer-grade into the professional medical grade field.

In the past 19 years, J-Style has been adhering to the spirit of technological craftsmen and the forefront of innovative technology trends, and has gradually established a "J-Style IoMT Healthcare Monitoring ECO System Remote Monitoring, Risk Stratification & Early Detection" based on "intelligent hardware + IOMT Internet of Things (IoT) technology + health cloud services". "The product line covers four major segments, including intelligent wearable devices, intelligent chronic disease monitoring and IVD products, Rehabilitation Therapy, and personal care. The exhibition of this year's show has ended, but J-Style still can show more charms in the future!