What To Look For Buying A Smartwatch?
Just a few years ago, the case for smartwatches was unclear. Today, the wearable world is awash with a plethora of high-quality devices to choose from, and some key players have pushed themselves to the forefront.
Yet some people still wonder: Are smartwatches worth it? If you're reading this guide, you've probably already determined that the answer is yes. We're here to help you figure out the right questions to ask while finding the best smart watch for you.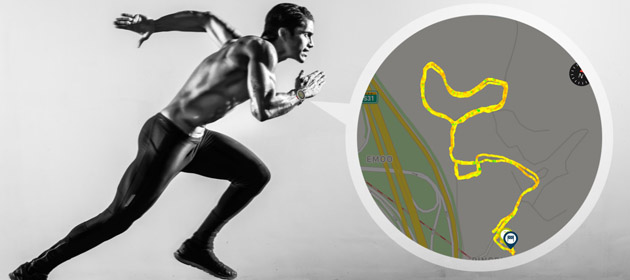 What to look for in a smartwatch
Fitness tracking
Activity tracking is a big reason why people are turning to smartwatches. A multi-purpose watch should record your steps, calories, and workouts, and most of today's wearables also have a heart rate monitor.
Many smartwatches also come with GPS, which is useful for mapping runs and bike rides. Swimmers will want something waterproof, and thank goodness most universal devices can now withstand at least one dunk in the pool.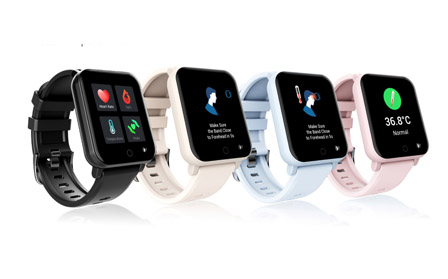 J-Style GPSFit Pro Sport Watch has super low battery consumption. When run with GPS and exercise heart rate sensor on, the battery can last for 36h continuously. Work out inside, or use built-in GPS to accurately track activities.
Music
Not only can your watch track your morning run, but it can also play your jogging music. Many smartwatches let you save your music locally, so you can connect your wireless earbuds and listen to music without having to carry your phone. Those without onboard music storage often have on-watch music controls, so you can control playback without pulling out your phone. If your watch is LTE-enabled, there's no need to save locally - you can stream music directly from your watch to paired earbuds.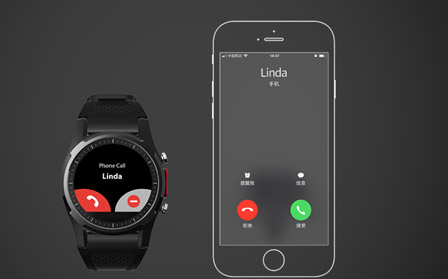 Communication
Smartwatches can also make communication easier with app alerts, text replies, and phone answering features. App alerts are sent to your smartwatch allowing you to look down and see if you absolutely need to check your phone immediately. So do text alerts, and some smartwatches let you send short replies right from your wrist. Others also let you answer calls, and those with LTE let you make calls even when your phone is turned off.
The J-Style GPSFit Pro Sport Watch will vibrate to remind you who sent you the message, so you don't need to worry about missing any message from different social apps. View more information about the best sports watch, click here.

NFC
Many smartwatches have NFC, allowing you to pay without your wallet. Once you've saved your credit or debit card information, you can hold your smartwatch near an NFC reader to pay for a cup of coffee on your run home. Keep in mind that different watches use different payment systems: Apple Watch uses Apple Pay, Wear OS devices use Google Pay, Samsung devices use Samsung Pay, etc. Fitbit and Garmin even have their own versions of - you guessed it - Farmin. -You guessed it - Fitbit Pay and Garmin Pay.
Let us help you find the best smartwatches for you. When you contact us, please provide your detailed requirements. That will help us give you a valid quotation.