Due to the COVID-19 and the economic downturn led to rising raw material prices, inventory backlog homogeneous competition competition as the outstanding contradictions of the industry dilemma continues to plague the consumer electronics industry.
Apple Watch, Samsung, amazonfit, HUAWEI, GARMIN smartwatch has occupied half of the HLOS smart watch; and Xiaomi, HUAWEI as the representative of the Bluetooth watch has also occupied Basic The majority of the market share of Smartwatch. Therefore, the Customization service (OEM/ODM) to differentiate other product segments of the same quality has shown a unique competitive advantage.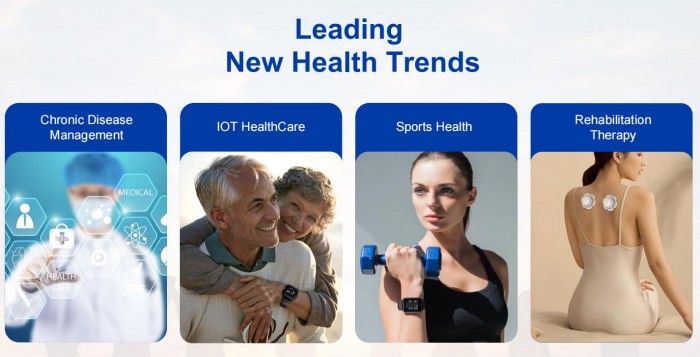 What is ODM/OEM/White Label smart watch? What are the benefits?
ODM smart watch
ODM = "Original Design Manufacturing". You can choose a pre-existing watch design from our existing products catalog.
1. To keep your product unique and competitive, you can make small changes to the watch design and sell it under your own brand name.
2. Modifications may include shell color/surface, frame, strap type and UI customization and some limited adjustments to functionality.
3. The advantages of ODM smart watch are small MOQ requirements, low development costs, short time to market.
OEM smart watch
OEM = "Original Equipment Manufacture". This means "0" to "1", you can design and develop a whole new watch brand, including the entire look of the watch, even functional requirements and logical needs.
OEM smart watch customized options:
Advanced gift packaging

Personalized strap color

Logo on the case or strap

Multi-language manual and packaging

API/SDK, boot screen, dial

For more customized options, please contact us!
For this type of customization, we are happy to protect your intellectual property and grant you exclusive rights of representation.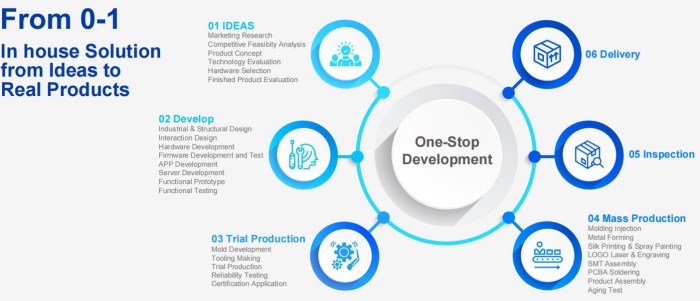 White label smart watch
The white label smart watch is tailored to the production and sold by your brand according to your needs and preferences, which greatly reduces the time and money you invest in product design and development, allowing you to enter the smart watch business at the fastest speed.
Advantages of white label smart watches:
1. Create your brand. Our white label solution allows you to sell our products in its own brand name. You only need to focus on your market sales and promotion.
2. Carry out business faster. No need to invest a lot of financial investment. Only provide us with your specific requirements. You can enter the smart device market with finished products.
3. Higher profits. Short delivery time, saving product development costs, maximizing your profits.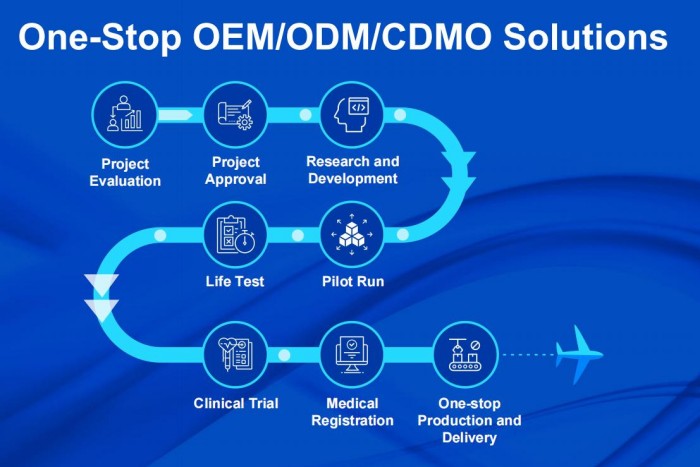 Why choose us to make your ODM/OEM/White Label smart watch?
Joint Chinese Ltd (Wearable Branded as J-Style) has over 10 years of professional experience in OEM/ODM services for smart watches and smart bracelets.
1. One-stop agile manufacturing factory
We have formed a one-stop agile manufacturing factory that integrates App development, product design, prototyping, production, moulding, plastic injection, SMT, silk print, laser Carving, painting spray, final product assembling and packaging.
We are able to respond quickly to customers' customization requirements and market changes with "zero time" business operation management mode.
2. Differentiated and competitive customized products
We are able to help customers customize private designs/molds/features to keep their products differentiated and competitive in the local market. For example, we can help customers customize the smart watch in all aspects like dials, frame, back covers, buttons and straps to achieve maximum differentiation from other homogeneous products and maintain a unique and competitive appearance.
3. One-stop R&D team
We have a one-stop R&D team with rich project experience and professional project management team, including ID, MD, circuit design, firmware, APP, prototyping , mold, aging test and other development talents. For example, if customers need to customize APP, we will provide free SDK support, and all products support the same set of SDK, as long as customers successfully access one of our products, the subsequent addition of any new products, which can quickly access to reduce the workload of APP development.
All the custom development work is done in-house, the development process is flexible and the development cycle is short, which can ensure the stability of the product performance and shorten the time to market and win the market.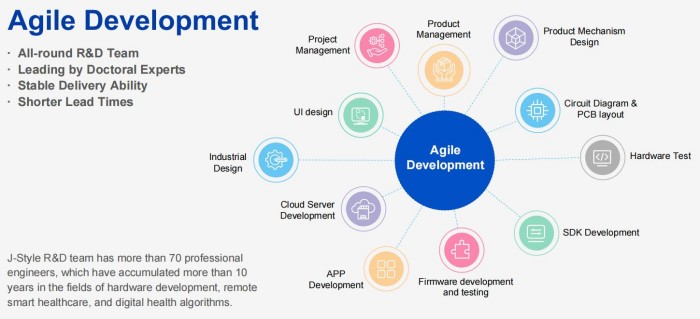 4. Reduced delivery time and costs
In order to strengthen the management of material procurement and to facilitate the quick finding of exclusive materials, we have set up a special procurement center in order to quickly find the corresponding materials, reduce delivery time and help customers control costs.
If you are looking for long term OEM/ODM or White label partner, contact us today.