How to Choose the Right Smartwatch?
The second wave of the COVID-19 pandemic hit us hard. It also made many of us take our health and fitness more seriously. If you're looking to improve your overall health and get back into fitness mode, even with some indoor workouts, wearable devices can make it easier to get back on that path and stay motivated.

The good news is that even budget fitness trackers can now follow the usual steps and exercise tracking to track heart rate and blood oxygen or SpO2 levels. So, if you're on a budget, you don't have to miss out on these features.
This is a quick buying guide to get you up to speed on all the features that a fitness wearable should have before you decide to buy. We also recommend that you read reviews of individual products before you buy to make sure it's right for your needs.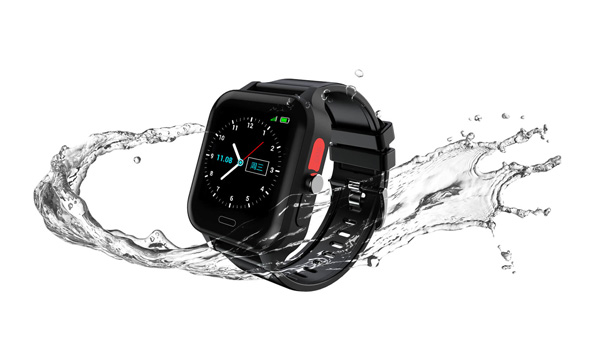 How to choose the right smartwatch?
If you're buying a smartwatch, make sure it has a large display and good resolution. Some smartwatches come with AMOLED panels, which is better if you want a clear, vivid screen.
Another aspect of the design to keep in mind is ruggedness. Look for a waterproof smartwatch so you don't have to worry about it being damaged in the rainy season. It should be water-resistant to 5ATM so that it can withstand up to 50 meters of pressure. Some smartwatches have this capability and can even be used for swimming, but keep in mind that not all waterproof watches can be swimmable.
When considering the design, keep in mind that a thinner watch will be easier to wear all day. A smartwatch should have a rugged build quality. It should also support interchangeable straps so you can purchase a third-party strap to match your outfit or for other uses.
Although you will get a quality band on an expensive watch, it is still recommended that you check it when you buy the watch. You need to check that the strap is durable enough, of good quality, and comfortable against your skin.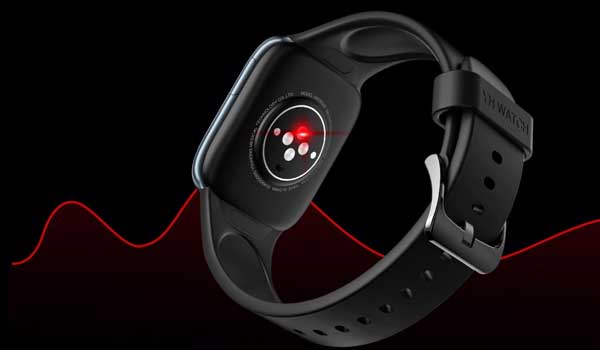 Fitness features to remember
SpO2 (blood oxygen level) monitoring is now a must, and whatever smartwatch you buy should support it. Many watches have this feature, even those sold at budget prices. The accuracy of this feature will vary from product to product, but it can at least give some indication if there is a problem or sign.
For example, the J-Style Spo2 Smart Watch can measure your Sp02 at any time, it's the best option for people who are working under low oxygen and high-pressure environment.
Blood oxygen monitoring has become critical in today's world thanks to COVID-19. Many people rely on pulse oximeters to check their pulse rate and blood oxygen levels, and smartwatches can help in this area as well. Monitoring SpO2 is important because if blood oxygen is below 92%, it indicates that someone's health may be deteriorating, especially if they have COVID-19 or have recovered.
This feature on smartwatches and fitness bracelets works by shining light onto your skin from red and infrared sensors on the back of the device. The reflected light is used to estimate blood oxygen levels; a more red light means higher levels and more infrared light means poorer levels.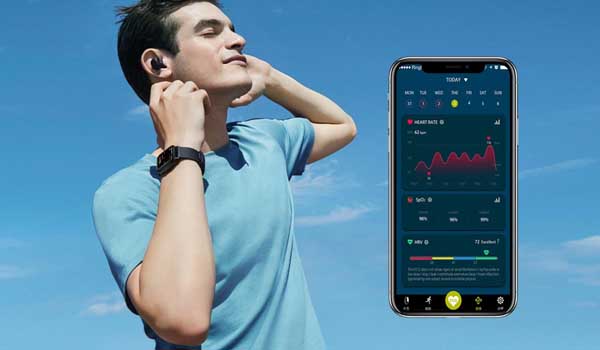 Most smartwatches also support real-time heart rate tracking and sleep mode. Users will be able to view their daily sleep duration, depth/light analysis, regularity, and interruptions overnight.
For outdoor workouts, smartwatches should have built-in GPS so you can leave your phone behind and get distance and route information on your watch. Features like pressure and hydration tracking are also part of some watches, although these are more software tweaks.
The former will track your stress levels. Some watches also now offer breathing exercises to help users regain their composure, even if only for a brief minute. A hydration feature will help those who need to improve their daily water consumption.
Look for wearable devices that offer multiple sports or workout modes. The watch should be able to provide data on the total time, calories burned, steps, heart rate intervals, average cadence, pace, speed, heart rate, VO2 max (oxygen consumption during exercise), heart rate intervals, and energy expenditure.
For more information about the features of a smartwatch, welcome to contact us at 86-755-33180892 or write to us at info@jointcorp.com. We will be happy to help you out!